---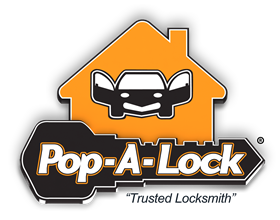 411 Huronia Rd #Unit #5, Barrie, Ontario, L4N 9B3, Canada
Thank you for your professional and expertise on getting our keys, bmw and Chrysler, on a quick and short notice. Thank you. Your business will do well, and yes we will recommend you to our friends and family members. Thank you
---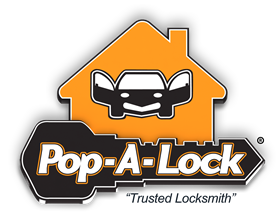 2617 Egan Road, Ottawa, Ontario, K1V 8M9, Canada
I am so impressed with this company. First, someone actually answered the phone. Tim was courteous, professional and told me what to expect with the job and how much it would cost. We set up an appointment for the following day, at 3:00 p.m. Shawn was at our place at 3:00 p.m. and as he did the job, he showed me what was wrong with the previous lock and as he installed the new hardware, he again informed me of things I didn't know. Again, he was courteous and professional and there were no surprises with the bill. The work is guaranteed. What an excellent company. We will use them again, without a doubt.
---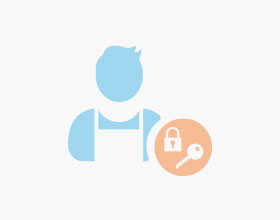 31 Machado St, Kitchener, Ontario, N2R0C1, Canada
Amazing guys!! Was here in a hurry and as a business that's important to us! So helpful, so kind and was very funny! Thanks again guys!
---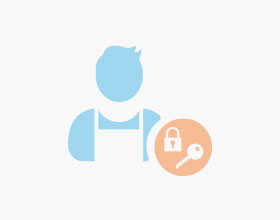 615 Front St, Fullerton, Pennsylvania, 18052, United States
Awesome service. Fast and prompt. Highly recommend.
---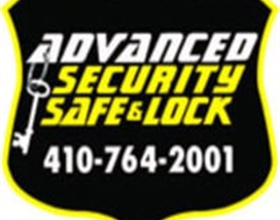 6318 Reisterstown Rd, Baltimore, Maryland, 21215, United States
This is the locksmith to go to. Not only did they give me an appointment for the next day like I needed, they worked with me to fit my budget. My locks were rekeyed and I feel safe and secure again! Thanks go to Josh and the other amazing people who work for this company!
---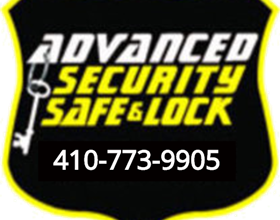 217 E Baltimore St A, Baltimore, Maryland, 21202, United States
I live in Windsor mill in Balitmore . Got lock out out . Price was awesome. This are the locksmith recommended for your lockouts.
---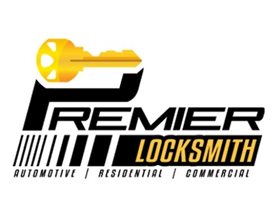 1706 N Conway Ave, Mission, Texas, 78572, United States
Nate made a copy of my key not working .He came back due to the ignition switch worn out and getting locked. . Made another home visit. Fixed my key problem. So Happy! I recommend Premiere so highly!
---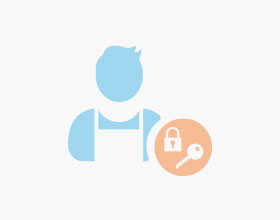 4056 Meadowbrook Drive Unit 106, London, Ontario, N6L 1E1, Canada
I have worked for many years with Walker Locksmith in my role in banking. They are trustworthy, knowledgeable and very service oriented. I have no hesitation in recommending them for business or residential lock services.
---