---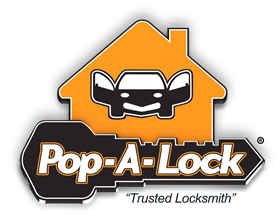 40 McBrine Drive, Kitchener, Ontario, N2R1J1, Canada
Searching for a place on the internet that would create a replacement key for my car. I heard the dealerships can cost up to $300. I found this place and within 3 hours they actually came to my house and made the replacement key for $130 including taxes. Great work guys and thanks for the great customer service.
---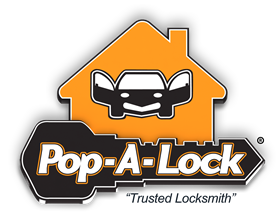 2617 Egan Road, Ottawa, Ontario, K1V 8M9, Canada
I am so impressed with this company. First, someone actually answered the phone. Tim was courteous, professional and told me what to expect with the job and how much it would cost. We set up an appointment for the following day, at 3:00 p.m. Shawn was at our place at 3:00 p.m. and as he did the job, he showed me what was wrong with the previous lock and as he installed the new hardware, he again informed me of things I didn't know. Again, he was courteous and professional and there were no surprises with the bill. The work is guaranteed. What an excellent company. We will use them again, without a doubt.
---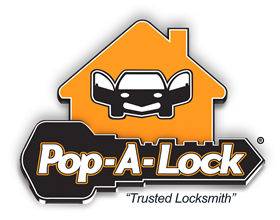 200-1892 West Broadway Street, Vancouver, British Columbia, V6J 1Y9, Canada
Had an issue with some missing cargo keys on a used truck I bought from a local dealer. The dealer suggested I contact Pop-a-Lock to get replacement keys and they would pay for the work. I tried to contact the Vancouver Pop-A-Lock, first through the web form then by leaving two different phone messages (no one answered the phone either time during normal business hours) a week apart but never got a response. I'm taking my business elsewhere. If this is how they treat all their customers then I'm surprised they are still in business.
---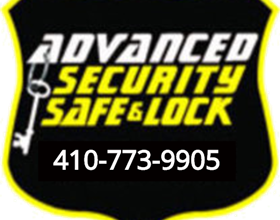 217 E Baltimore St A, Baltimore, Maryland, 21202, United States
I live in Windsor mill in Balitmore . Got lock out out . Price was awesome. This are the locksmith recommended for your lockouts.
---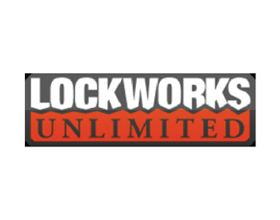 2671 El Camino Real, Redwood City, California, 94061, United States
Best bunch of guys I ever met. if your stuck they will get you on your way come hell or high water!
---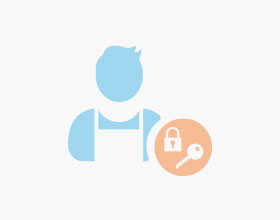 4056 Meadowbrook Drive Unit 106, London, Ontario, N6L 1E1, Canada
I have worked for many years with Walker Locksmith in my role in banking. They are trustworthy, knowledgeable and very service oriented. I have no hesitation in recommending them for business or residential lock services.
---