---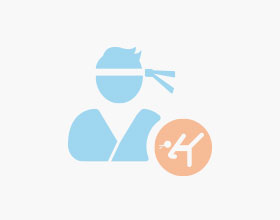 104, 620 - 46 Avenue NE, Calgary, Alberta, T2E 8M9, Canada
---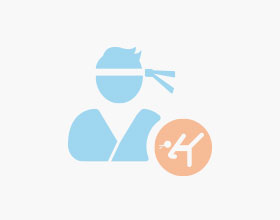 14770 64 Ave, Surrey, British Columbia, V3S 1X7, Canada
Amazing instructors, great learning experience, and lots of fun! This school has really changed my life :)
---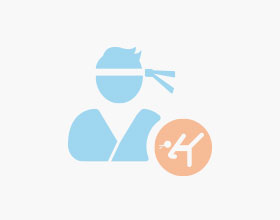 44 Vaughan Road, Toronto, Ontario, M6G 2N4, Canada
I wanted to train taekwondo just like I used to, but apparently this place just allows you to train high performance if they invite you to. So what am I supposed to do to get invited? Train among kids within their "recreational program" ?
---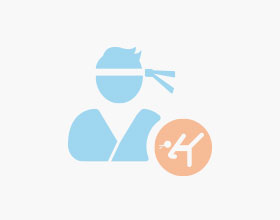 180 Steeles Ave W #200, Vaughan, Ontario, L4J 2L1, Canada
My son loves his training sessions here! Excellent instructors, very experienced in working with kids and teaching them the art of Taekwondo and also discipline, respect for others and self confidence.
---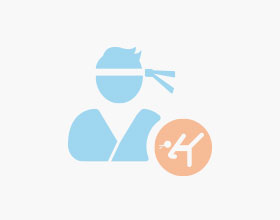 14 Oxford St, Richmond Hill, Ontario, L4C 4L5, Canada
Master Han personally teaches the classes which is very rare to see these days. There is sense of tradition and seriousness at Han's Tae Kwon Do. Students are respectful and disciplined and everyone is having a blast while getting a great workout learning Tae Kwon Do. They also have a female instructor Master Kim who is wonderful. She is just like Master Han. They are both dedicated, highly skilled and caring of their students. I've visited half a dozen martial art school nearby to send my kids and this school really stood out above others. My kids are enrolled at this school and they are loving it
---