---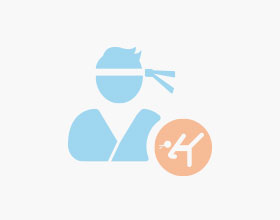 14805 Forest Rd. Suite 223, Forest, Virginia, 24551, United States
My son takes karate here and he loves coming to class every time! The instructors are friendly, knowledgeable, caring, and courteous. BRMAA teaches more than just karate moves - they teach social skills like respect, responsibility, and charity and life skills - how to focus, and physical skills - like balance and exercise.
---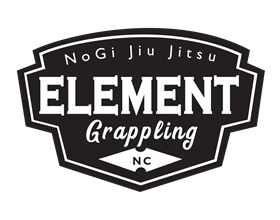 500 N Reilly Rd #116, Fayetteville, North Carolina, 28303, United States
This has to be the best gym I've witnessed in a very long time. Hands down if your in the Fayetteville, fort Bragg, or triad area , and you grapple. Element grappling is the best no gi Brazilian jiu-jitsu gym around. Great people, good friends, and amazing vibe.
---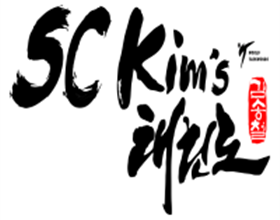 4603 Kingsway Suite 001, Burnaby, British Columbia, V5H 4M4, Canada
SC Kim's Taekwondo is a premier world class martial arts school. Great Masters with lots of knowledge and experience, and always dedicated, hard working students. Recommended to everyone!
---