---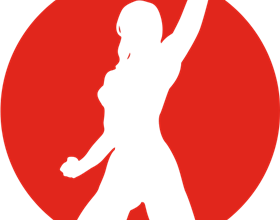 1669 Bayview Avenue #200, Toronto, Ontario, M4G 3C1, Canada
Thanks for taking the time to post that video. Great explanation! Ill try that later today! Again, thanks for sharing the knowledge.
---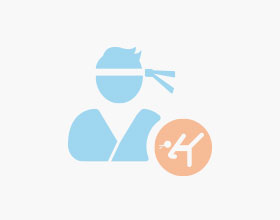 2100 Lincolnway W., Mishawaka, Indiana, 46544, United States
I began my martial arts training in the art of Taekwondo with Master Jerry Sponseller over 15 years ago. It is thanks to Master Sponseller that I am the martial artist that I am today. He was a champion competitor in his younger days, and is a wonderful teacher now. He is absolutely wonderful with children and is an inspiration to keep training.
---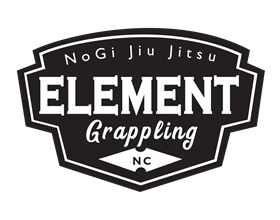 500 N Reilly Rd #116, Fayetteville, North Carolina, 28303, United States
This has to be the best gym I've witnessed in a very long time. Hands down if your in the Fayetteville, fort Bragg, or triad area , and you grapple. Element grappling is the best no gi Brazilian jiu-jitsu gym around. Great people, good friends, and amazing vibe.
---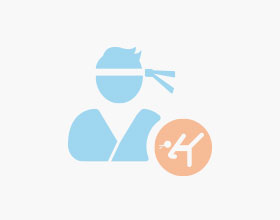 2503 Ellwood Dr SW, Edmonton, Alberta, T6X 0A9, Canada
My daughter attends the after school care/summer camp program and both her, my youngest daughter and I attend Tae Kwon Do classes here. They provide a variety of activities for the kids to do during the day and after school including TaeKwonDo, yoga, dance, chess, field trips, crafts and more. The Masters and Instructors are very helpful and knowledgable and we look forward to our classes each week.
---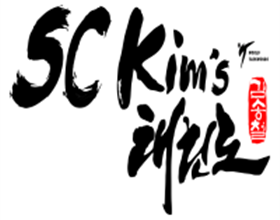 4603 Kingsway Suite 001, Burnaby, British Columbia, V5H 4M4, Canada
SC Kim's Taekwondo is a premier world class martial arts school. Great Masters with lots of knowledge and experience, and always dedicated, hard working students. Recommended to everyone!
---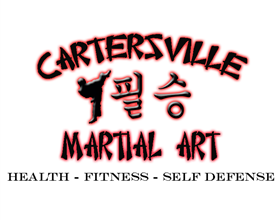 181 Kingston Hwy NW, Cartersville, Georgia, 30120, United States
---