---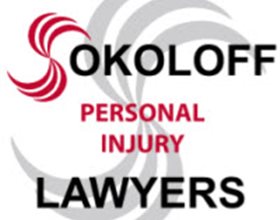 120 Scollard St, Toronto, Ontario, M5R 1G2, Canada
I reached out to Sokoloff Lawyers after I developed a neck injury suddenly without warning. The chronic pain that followed through my neck, down to my shoulders and arms was tremendous, common housework became difficult as it would aggravate the pain further. I then heard great things about Sokoloff through client reviews and had a lot of confidence in choosing them. Slavco and his Assistant Wendy were always very professional, and knowledgeable about my personal situation. They were very organized in developing a personalized plan that fit my unique situation. I felt very confident after my first meeting with Slavco, his knowledge of my situation and reassurance took a lot of stress and worry off. He did everything he could to help me and was very successful in directing me to the best course of action that provided me with the outcome I was hoping for. His assistant Wendy is very approachable and extremely knowledgeable also. Wendy was always pleasant and also available to answer any question I had at anytime. Slavco and Wendy provided a lot of reassurance to me during a tough time when I needed it the most, and always treated me professionally. They were both, great and very organized, and confident of the right solution to overcome any barriers I had. Slavco personalized a course of action for me, that was very successful, and I would recommend him to anyone who is suffering from an injury or disability. I'm extremely glad I chose them!
---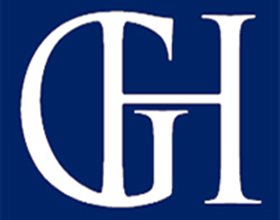 2300 Yonge St #Suite 2802, Toronto, Ontario, M4P 1E4, Canada
Elliot Goodman, Adam Halioua, and their team's work was exceptional! They worked very hard to achieve the best possible outcome for my case. They showed empathy and professionalism every step of the way. Any time I had any questions, they were always there for me and put in their full effort and knowledge towards helping me understand the legal terms and details that I had difficulty wrapping my head around. I've never had such a positive experience dealing with any other legal team. It's hard to explain how grateful I am that I chose to work with this law firm. All I can say is that I hope I never need their legal services again...but in the event that I do, I know for a fact, that I'd be in good hands! I would strongly recommend them to anyone seeking legal representation. Thank you Adam and Elliot for helping me through a difficult time. I'm glad I chose the right team!
---