---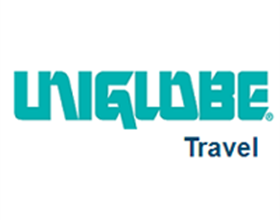 89 Skyway Ave #Suite 109, Etobicoke, Ontario, M9W 6R4, Canada
I've worked for Uniglobe before and they are a great company!
---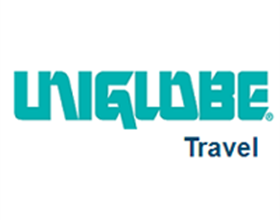 348 Lakeshore Rd. East Suite 207, Mississauga, Ontario, L5G 1H5, Canada
---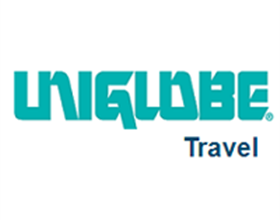 24 Selkirk St, Ottawa, Ontario, K1L 0A4, Canada
Awesome! Trip of my life. Will come to see you soon to plan another journey in India - I want to see ti ALL!!!
---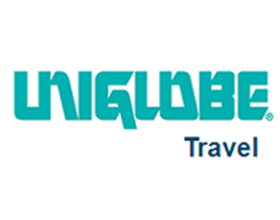 140 Trainyards Dr #3, Ottawa, Ontario, K1G 3S2, Canada
I had a great experience with Misha; I was able to book my travel with confidence knowing I was getting a great deal.
---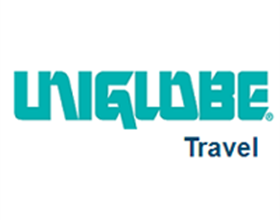 1411 Rue Peel, Montréal, Québec, H3A 1S5, Canada
HIGHLY RECOMMENDED I have heard abt this agency from friends & they were absolutely right, best service, honest, friendly people & above all cheapest prices when compared to other agencies not to mention how flexible in booking GO Lexus👍
---