---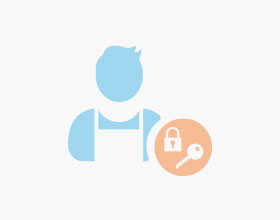 3012 Waialae Ave #100, Honolulu, Hawaii, 96816, United States
Most complete service even with modern car keys
---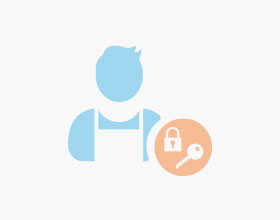 1259 S Beretania St #29, Honolulu, Hawaii, 96814, United States
INCREDIBLE thank you to the team especially ZACK! From affordable locksmith & son! He came quickly opened my vehicle very quickly and made me a spare on the spot! All with in seconds! Big Mahalos to you ZACK! Your the man! Very entertaining as well! "What do you call a Hawaiian with one leg shorter then the other?" "OH NOT EVEN BRAH!" 🤣🤙
---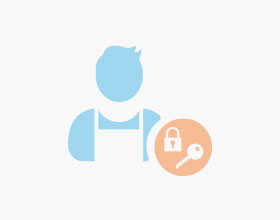 1450 Ala Moana Blvd ##3321, Honolulu, Hawaii, 96814, United States
Same as the other commenter about the $65 #fakequote Cost us $228 to get into our condo and dude didn't really seem to have much of a clue. Even damaged our door. Better call Salz.
---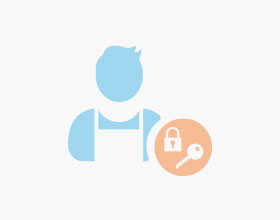 Honolulu, Hawaii, 96813, United States
Very affordable and professional, they made a mistake on my order but they work diligently to fix it and even discounted the price
---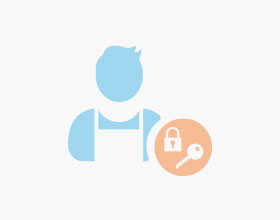 292 Mokauea St #apt b, Honolulu, Hawaii, 96819, United States
Will is the man! Very awesome guy who had nothing but a good attitude while he helped me make a spare key for my 99' Impreza. He wasn't aware that people were leaving him good reviews for his help so I informed him and he really appreciates it! If I had to make more spare keys in the future, Will is definitely the man to see!
---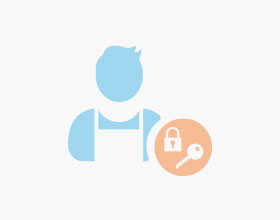 850 Kamehameha Hwy #250, Pearl City, Hawaii, 96782, United States
The man didn't speak but his workmanship sure was good. Straight business and get the job done mentality. No small talk or trying to be best friends. Lol
---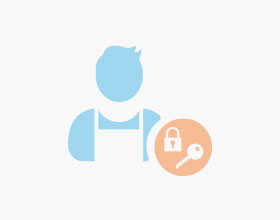 590 Farrington Hwy #210, Kapolei, Hawaii, 96707, United States
RJ has a heart of gold, and we will never forget how he went out of his way to help us. No other company would have helped us like he did!! Thank you Tip Tows!
---