---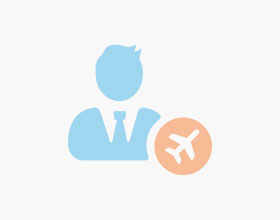 P. o. Box 16348, Ilala, Dar Es Salaam, 255, Tanzania
From "Hello" to "Goodbye" The Insight Tanzania Safaris provided excellent and professional service in planning and facilitating our safari. We worked with Patrick to plan a 3 day trip on rather short notice. Communication was easy and thorough. Selma gave several options at various price points, never rushed us, and was always willing to answer our questions. This was our first trip to Tanzania so it was especially nice to have someone at the other end who fully understood our concerns and interests. Our guide, Martin , was the best - super fun, accommodating and knowledgeable. He was committed to our boys who wanted to see the Big 5 and take pictures of every bird. You will be within feet of lions, elephants, zebras. Your camera will capture amazing memories of giraffes, rhinos, and birds! We learned so much about the animals and habitat from Martin . He also helped us understand the culture, geography, economy and government of this beautiful country. Our accommodations were lovely - perfect for relaxing and replenishing at the end of the day. There are so many safari operators to choose from (I know, I researched them), but you need look no further. Watching how we were treated and how Martin managed the safari compared to others we saw, we know we found the jewel and give our highest recommendation for The Insight Tanzania. Competitive price, above and beyond service, and an experience you will enjoy forever.
---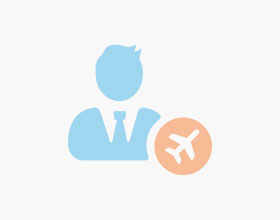 18 Benjamin Way, Belconnen, Australian Capital Territory, 2617, Australia
Travel Consultant, Jeanette Higginson, was a superstar in my eyes last week when she organised all my travel arrangements in a helpful and calm fashion. I cant say the same for myself ...I was stressing out with flight changes and deadlines due to some personal circumstances. But Jeanette didin't stress out. She explained all my options, found the best tickets, minimised the fees, made the arrangements and did it all with a smile. What more could I ask for? Thank you Jeanette! I would visit you at STA Belconnen to make my future travel bookings without a second thought!
---