---
2041 NEIL ST, Victoria, British Columbia, V8R 3E1, Canada
I am so grateful I was able to work with Mark on my past relationship issues. His support and guidance was instrumental in helping me see my roles and address making long overdue changes. Thank you.
--- 1040 Calypso St, Casselman, Ontario, K0A 1M0, Canada
---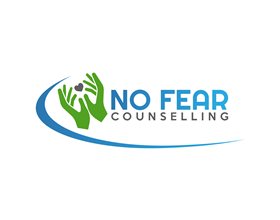 211 - 7885 6th St, Burnaby, British Columbia, V3N 3N4, Canada
I began counselling here with Ofir 3 months ago. Before attending I was lacking self confidence because i was second guessing my decisions. Ofir has aloud me the space I have needed to vent and provided helpful feedback and suggestions with out judging the choices I make. I also feel very heard. When I share, he will take the time to give me a summary of what i just babbled about ( not sure if it is making sense or coming out right ) and he nails it every time. I had been in previous counselling for 3 years, had numerous boyfriends and they have never made me feel so understood. Think about it... you don't have anyone defending themselves or trying to turn something around on you. Its a place to get clarity and start making some real change. Thank you Ofir, and I am looking forward to many more sessions with you !
---