--- 282 Geneva St, St. Catharines, Ontario, L2N 2E8, Canada
Very happy I went with Dr. Vlahos when looking for a new dentist. His staff is super helpful and friendly and he's really made a difference with my teeth.
--- Cayuga, Ontario, N0A 1E0, Canada
Excellent office and staff 😁 been a patient for years!
---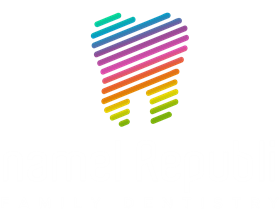 77 Water Street North, Kitchener, Ontario, N2H 5A6, Canada
Great first visit, staff was very nice and professional
---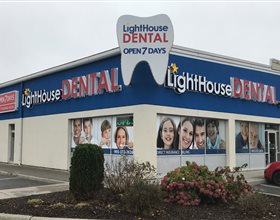 900 Division Street Unit 140, Cobourg, Ontario, K9A 5V2, Canada
LightHouse Dental Open 7 days a week in Cobourg
--- 73 Lexington St, Newton, Massachusetts, 02466, United States
Excellent dentist and very skilled staff. I've been going to them for years and really enjoy the experience. Even with the 'drilling', it can be fun.
--- 1014 Main St, Winnipeg, Manitoba, R2W 3P7, Canada
I am visiting this clinic many years and say Thank U every time. But write the first time. I was imprest how nice U are ready to work in this hard time.... You are the best!!!! Thanks @ the best wishes! L,`
---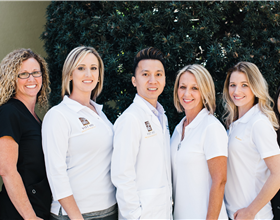 200 Ave K SE #4, Winter Haven, Florida, 33880, United States
DR. VIET HO WENT INTO GREAT DETAIL WITH EXRAY PICTURES OF MY COMPLETE TEETH SHOWING MY VERY DETAILED WORK THAT SHOULD BE DONE. NO PRESSURE LETTING ME MAKE COMPLETE DECISION AND GIVEN THE APPROXIMATE COST OF THIS WORK. I HAVE COMPLETE COMPETANCE ON DR. VIET HO AND WILL HAVE THE WORK DONE AT HIS EARLIESTT CONVENIENCE. MARIE G. WNEK
---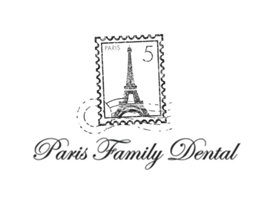 2333 Lamar Ave, Paris, Texas, 75460, United States
Oh, my gosh! I never thought I could find a dentist to replace Dr. Deupree but boy was I wrong. I love Dr. Del Toro. He is first class and really cares about the care of his patients. He is amazing! I also cannot say enough about his office staff. They are wonderful and always make me feel like family. I love all you guys!!!!
---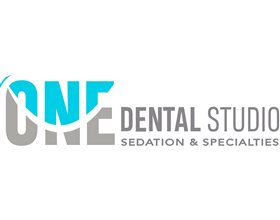 5651 Davie Rd Suite A, Davie, Florida, 33314, United States
Dr. Sands is the best ever! My family has been patients for 15+ years and Dr. Sands is absolutely awesome. Very considerate and helpful staff too. In my most painful tooth emergencies, Dr. Sands always found a way to help me and with urgency. Thank you Dr. Sands for always saving my teeth, you are very appreciated. 😁
--- 2461 Coral Way, Coral Gables, Florida, 33145, United States
He is a great dentist. It was painless and I am so happy he is my dentist.
---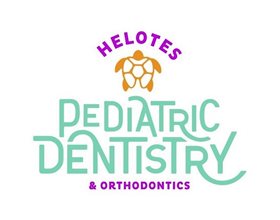 11600 Bandera Rd #126, San Antonio, Texas, 78250, United States
So glad I chose Dentistry For Children for my daughter.
---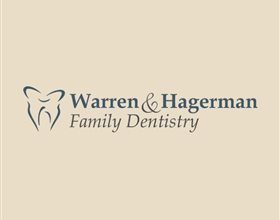 111 West Wigwam Blvd. Suite A, Litchfield Park, Arizona, 85340, United States
I pay extra to go to this practice! Love the dentists and they are not in my "network" Hygienists Julie and Donna are the BEST!! Friendly office staff who are always connecting with patience!
--- 7131 Bathurst St, Vaughan, Ontario, L4J 2J7, Canada
Excellent doctor. Caring and will take time to give you honest information. Great staff. 4 stars because people tend to ignore 5 star ratings.
---