---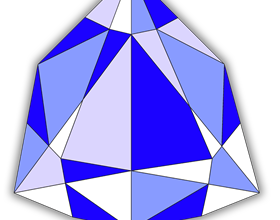 93 Sanatorium Rd, Hamilton, Ontario, L9C 1Y6, Canada
A very good dentist with a great staff.
--- Cayuga, Ontario, N0A 1E0, Canada
Excellent office and staff 😁 been a patient for years!
--- 2351 S Arlington Rd ## C, Akron, Ohio, 44319, United States
He is by far the best dentist out there, my grama went to his father, my mother went to him and his father , I was raised going to him, and my children will have him for a dentist as well. You feel no pain with him, and his goofy great personality makes it worth it.
---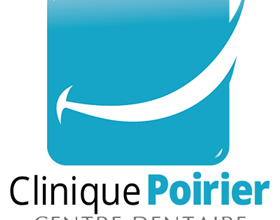 182 Maden, Valleyfield, Québec, J6S 3V6, Canada
La clinique est magnifique et dotée des dernières technologies. L'équipe est dynamique, compétente, chaleureuse mais par dessus tout, attentive à nos besoins, ce que j'apprécie énormément. Je vous la recommande. 👌😁
---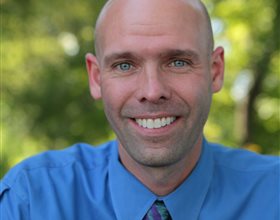 7650 Currell Blvd #Suite 300, Woodbury, Minnesota, 55125, United States
---
3050 Sycamore School Rd, Fort Worth, Texas, 76133, United States
Dr Stimmel and his whole office is amazing! He himself is always so friendly, kind, and great with the kids. His staff goes way above and beyond and are just as great as he is!
---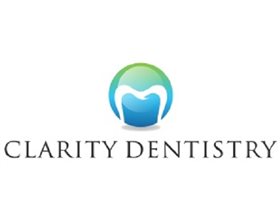 6835 E Southport Rd #H, Indianapolis, Indiana, 46237, United States
Amazing, sam worked on me and she was gental but got everything that needed to be take out. Dint waste their timd Always on it
---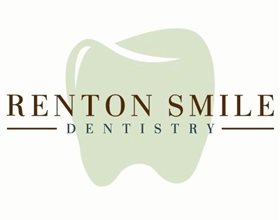 1107 SW Grady Way #250, Renton, Washington, 98057, United States
Excellent dentist! Incredibly thorough and detail oriented. I would highly recommend Dr.Manchester to others.
--- 7131 Bathurst St, Vaughan, Ontario, L4J 2J7, Canada
Excellent doctor. Caring and will take time to give you honest information. Great staff. 4 stars because people tend to ignore 5 star ratings.
---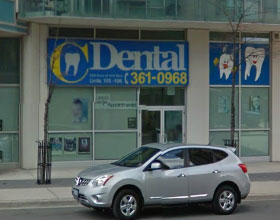 3939 Duke of York Blvd, Mississauga, Ontario, L5B 4N2, Canada
Great service Two thumbs up!!
---