---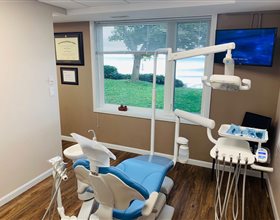 2128 Old Lakeshore Rd, Burlington, Ontario, L7R 1A3, Canada
As someone who hates going to the dentist, this was by far the best experience. They are so attentive and empathetic. They made sure I was comfortable throughout the entire exam and X-rays - friendly, polite and professional, and their primary concern is the patient. I honestly couldn't ask for a better experience !
--- 1701 Simcoe St N, Oshawa, Ontario, L1G 4Y1, Canada
Hands down workd class business! Had severe tooth pain and called at 830 on a sunday evening. Was met after hours at 9pm and all better by 10pm. Incredible for a first time experience. I am changing my dentist to this place going forward. Great job.
---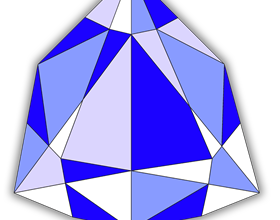 93 Sanatorium Rd, Hamilton, Ontario, L9C 1Y6, Canada
A very good dentist with a great staff.
--- 4514 Rue Sainte-Catherine E, Montréal, Québec, H1V 1Y5, Canada
jai hate de voir sa si son bon les dentiste
--- 12 Roszel Rd, Princeton, New Jersey, 08540, United States
Dr. George, is kind and very attentive to his patients. My son trust him an I wouldn't go to any other doctor. I can definitely recommend him to anyone seeking one in one doctor patient attention.
--- 51584 Indiana State Route 933, South Bend, Indiana, 46637, United States
Best dentist in the area!
--- 7407 W Irving Park Rd, Chicago, Illinois, 60634, United States
Couple of nights ago I got a toothache. I got their number from my friend and call them in the morning. When I told the lady that I am in pain she ask me to come as soon as I can and they will take care of me. My tooth required canal cleaning and they did a good job. Now I am waiting for a crown. I am happy that I called them. And I am happy I do not have to pay for an implant because they saved my root. The doctor was very professional and I really felt safe over there. Thank you Dentpol for your good work.
--- 164 S Main Ave, Sioux Center, Iowa, 51250, United States
Wonderful experience great staff. My child had a accident at school and they helped her right away did great job making my child feel comfortable and explained everything to her!
--- 2461 Coral Way, Coral Gables, Florida, 33145, United States
He is a great dentist. It was painless and I am so happy he is my dentist.
---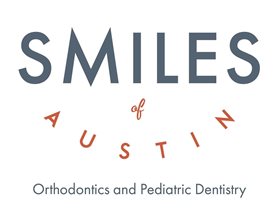 1910 W 35th St, Austin, Texas, 78703, United States
My daughter has been a patient there for years. I'll simply say that she loves going to the dentist.
---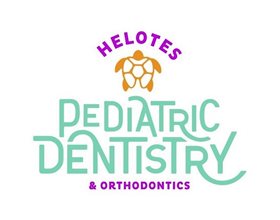 11600 Bandera Rd #126, San Antonio, Texas, 78250, United States
So glad I chose Dentistry For Children for my daughter.
--- 2821 Main St S #103, Airdrie, Alberta, T4B 3S6, Canada
I went to this dental clinic on May. It was my first/second time visit. Staffs were nice and friendly. They did quality work compared to others that I went, one thing I concerned was little more expansive than my previous dental places and bill was over my insurance limit I heard... However one of the staff helped me resolve with the issue. Just check with the insurance and let them know and they will help you.
---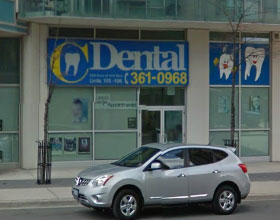 3939 Duke of York Blvd, Mississauga, Ontario, L5B 4N2, Canada
Great service Two thumbs up!!
---