--- 385 Frederick St, Kitchener, Ontario, N2H 6S6, Canada
---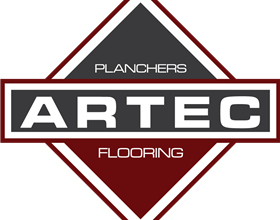 5999 Av du Parc, Montréal, Québec, H2V 4H4, Canada
The best service! The best selection! The best prices! The best quality!
---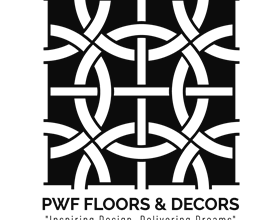 18415 104 Ave NW, Edmonton, Alberta, T5S 2V8, Canada
I am a recent New home-owner and I am so pleased to write my first ever review for a company that I feel truly deserves it. Initially, My builder sent me to two other Flooring stores in Southside. I was Driving back with the final selection completed from the last store and noticed Payless wholesale Flooring on 50th street. I didn't wanted to go in at first but Something about the place just got me attention. I was Greeted by a gentleman named Peter, he was very professional and helpful in all aspects. Upon chatting with him I was sold on his knowledge, products and friendly advice; this is what I call customer service, last two places were in a hurry to show me only few choices and wanted me to sign on the contract. Finally, convincing my builder to go with Payless Flooring was a long process, cause they were use to the other two Flooring companies for years. After purchasing their services we had nothing but amazing results and friendly and professional help along the way. The quality of the install and final results were nothing but perfect. I will always be sending out amazing recommendations for this company and for Peter and his amazing service and all the guys that work there for there quick, professional services and making the client's project as their own. My builder is so pleased with their products, price and Installation teams, they have started to use them on all their current projects and I feel they deserve every bit of it. Thank you again Payless Team for your Services.
---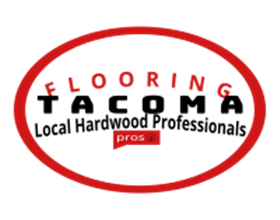 6620 S Lawrence St, Tacoma, Washington, 98409, United States
Had these Guys come out back in FEB (2019) they Did a wonderful job . Anthony was Very candid, Almost to candid, but i like honesty, it was almost refreshing. i didnt know how the floors were going to turn out considering there 70 years old, but i am satisfied to say the least. forgot to do this 6 months ago and happend to stumble across you guys on the web, sorry so late anthony :) floor is still beautiful. thanks you guys
--- 11240 Bridgeport Rd #unit 3, Richmond, British Columbia, V6X 1T2, Canada
I love their products and the services they offer This was at least my fourth stop on Bridgeport road,I visited looking for tile for my 2 houses, my owner was really friendly and helpful, looking forward to do more and more business with them . Thanks Ace tile for all the help
--- 3943 Artesia Blvd, Torrance, California, 90504, United States
These guys are great! Best qualities: creative, efficient & honest! They completed a full kitchen demo and redesign in about two weeks. We got to see cool plan sketches for the design and they offered several great ideas and options for us to fit our budget. We threw some curve balls at them which they handled like pros; taking care of everything we requested and more! For example, we didn't plan for new flooring but during demo, my husband and I decided it would be wise to have it done while the rest of the work was going on (we also ended up having them replace both bathroom floors while we were at it). Clay added this to our invoice and they had it done before we knew it; also replacing our old sub-flooring and bad areas of drywall. We threw a lock-box on the front door and let them come and go as they needed. They helped us resolve several budget issues with creativity and even returned a small check to us a week after completion stating we had overpaid by a small amount. Clay, who works the show room, really knows what he's talking about- he is also very patient. Sunny & the other designers were so sweet and helpful as well and I loved that someone from the office came by almost every day to check on progress and quality. I trust these people whole heatedly and will use them for more projects in the future.
---