---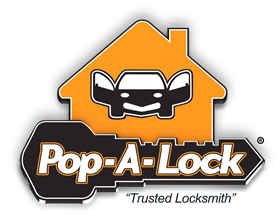 40 McBrine Drive, Kitchener, Ontario, N2R1J1, Canada
Searching for a place on the internet that would create a replacement key for my car. I heard the dealerships can cost up to $300. I found this place and within 3 hours they actually came to my house and made the replacement key for $130 including taxes. Great work guys and thanks for the great customer service.
---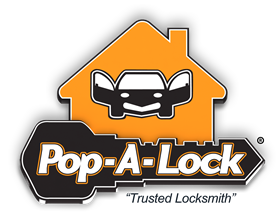 2617 Egan Road, Ottawa, Ontario, K1V 8M9, Canada
I am so impressed with this company. First, someone actually answered the phone. Tim was courteous, professional and told me what to expect with the job and how much it would cost. We set up an appointment for the following day, at 3:00 p.m. Shawn was at our place at 3:00 p.m. and as he did the job, he showed me what was wrong with the previous lock and as he installed the new hardware, he again informed me of things I didn't know. Again, he was courteous and professional and there were no surprises with the bill. The work is guaranteed. What an excellent company. We will use them again, without a doubt.
---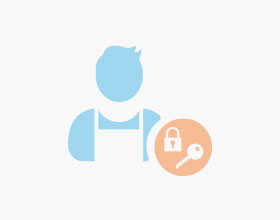 31 Machado St, Kitchener, Ontario, N2R0C1, Canada
Amazing guys!! Was here in a hurry and as a business that's important to us! So helpful, so kind and was very funny! Thanks again guys!
---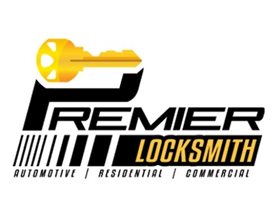 1706 N Conway Ave, Mission, Texas, 78572, United States
Nate made a copy of my key not working .He came back due to the ignition switch worn out and getting locked. . Made another home visit. Fixed my key problem. So Happy! I recommend Premiere so highly!
---