---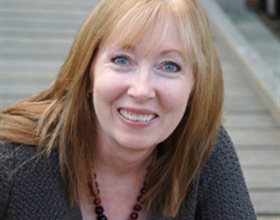 #305 - 1630 Pandosy Street, Kelowna, British Columbia, V1Y 1P7, Canada
---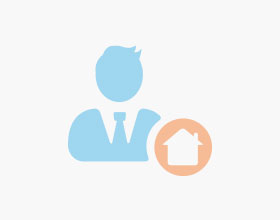 420-2100 Derry Road West, Mississauga, Ontario, L5N 0B3, Canada
Thanks in advance for the excellent service. Thanks for Mr. Rumy Gill and his team work for dedication and time appreciation. Promised and they achieved their promise. I highly recommend this company for everyone.
---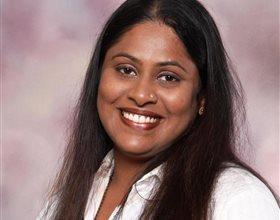 4919 Tecumseh Rd E, Windsor, Ontario, N8T 1B9, Canada
I am thankful and very blessed that I found Sonia Leo, she made my dreams come true. If it wasn't for her I don't think that I would have been able to purchase mine forever home.
---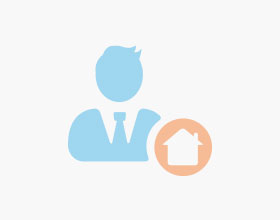 Parsippany-Troy Hills, New Jersey, 07054, United States
---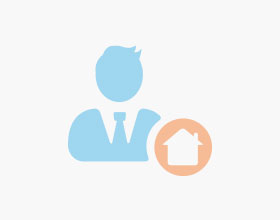 281 Restigouche Rd. Unit 210, Oromocto, New Brunswick, E2V2H2, Canada
---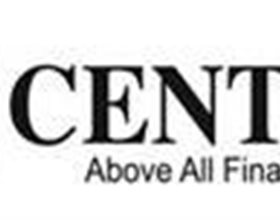 675 pembina highway, Winnipeg, Manitoba, R3M 2L6, Canada
All recognition, award, praise, will definitely go to Centum Above All Financial. On a scale of 1-10, they receive 10+ in my books. Reaching out to Mr. Chaudhry was the best decision of my life. How many people can say that about their financial adviser? Mr. and Mrs. Chaudhry will take their time, go above and beyond their way to serve their customers. Mr. Chaudhry will not leave you hanging, there are consistent follow-up and communication throughout each stage of the process. No matter how many years go by, whenever someone asks me, where can I get financial help, support, resources, assistance, advice etc. Centum Above All Financial will be the one and only recommendations I will give.
---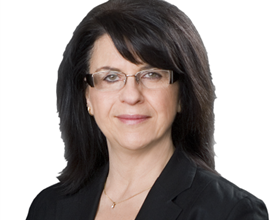 Edmonton, Alberta, T8Z 3X3, Canada
Melinda, Thank you so much for your help with getting me a good mortgage. I really appreciate that you were flexible with meeting me and you kept me well informed. Cathy H
---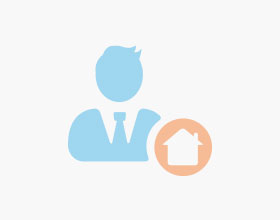 5416 E Baseline Rd Suite 220, Mesa, Arizona, 85206, United States
---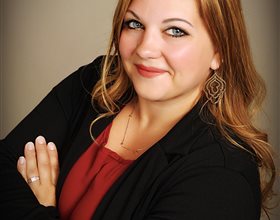 19405 44th Ave W, Lynnwood, Washington, 98036, United States
Julie is really great to work with. She's very informative and kind. She also was able to get us a much better interest rate and more affordable closing costs than the other lender we started with. She keeps you updated on your loan throughout the entire process and is quick and helpful in answering any questions. I highly reccommend choosing her as your lending agent.
---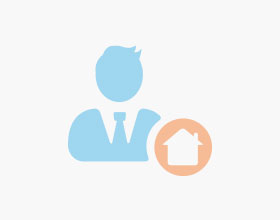 22308 Dewdney Trunk Rd, Maple Ridge, British Columbia, V2X 3J2, Canada
Very poor customer service. Tania needed some information from me, when I got the information to her that same day, I even phoned her to make sure she did receive it, didn't hear back from her until much later the next day. In one f our phone conversations, I was actually hung up on. She phoned me back later telling me "sorry" she didn't mean to. The kicker?? I was quoted a rate and stated that the closing date would be in 90 days. Unbeknownst to me, to get that certain rate, I would have to close within 60 days. NOT 90. Yet she only told me that after I got in contact with her to confirm that rate. And again, this was 3 days after the last time we had chatted.
---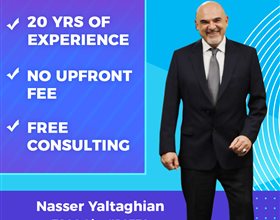 9040 Leslie St 1st Floor #7, Richmond Hill, Ontario, L4B 3M4, Canada
Great People to take the decision on Mortgage with several options. I would recommend Toprate Mortgages to all my family, friends and neighbors
---