---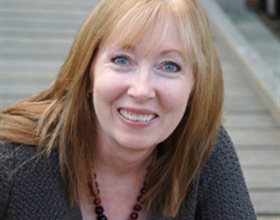 #305 - 1630 Pandosy Street, Kelowna, British Columbia, V1Y 1P7, Canada
---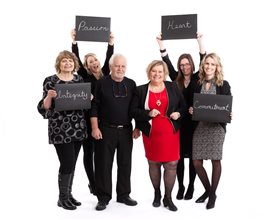 1467 Gordon St Suite #204, Guelph, Ontario, N1L1C9, Canada
Quick offer review was much appreciated!
---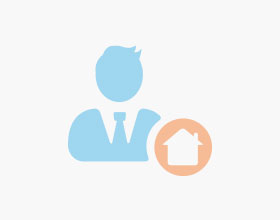 420-2100 Derry Road West, Mississauga, Ontario, L5N 0B3, Canada
Thanks in advance for the excellent service. Thanks for Mr. Rumy Gill and his team work for dedication and time appreciation. Promised and they achieved their promise. I highly recommend this company for everyone.
---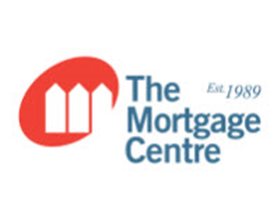 580 Hespeler Road Unit C5, Cambridge, Ontario, N1R 6J8, Canada
---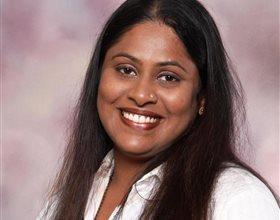 4919 Tecumseh Rd E, Windsor, Ontario, N8T 1B9, Canada
I am thankful and very blessed that I found Sonia Leo, she made my dreams come true. If it wasn't for her I don't think that I would have been able to purchase mine forever home.
---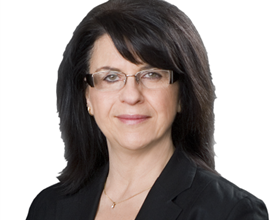 Edmonton, Alberta, T8Z 3X3, Canada
Melinda, Thank you so much for your help with getting me a good mortgage. I really appreciate that you were flexible with meeting me and you kept me well informed. Cathy H
---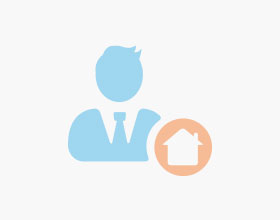 636 King Street, Spruce Grove, Alberta, T7X 4K5, Canada
Rodney and his team are truly incredible at what they do. They work tirelessly for their clients, and I have enjoyed some of the best customer service ever with them. They look out for their people, and are able to save them thousands. I have been so happy with the work they have done for us. They are amazing at keeping us updated through the process and answering the endless questions that I had.
---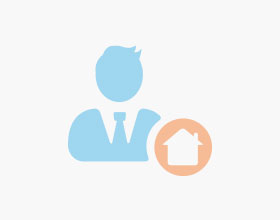 1915 Foxtail Terrace, Kelowna, British Columbia, V1P 1T9, Canada
Very knowledgeable and helpful. Went over and above to find ALL our options so we could make the best and most informed decision about our mortgage. Would highly recommend and use again.
---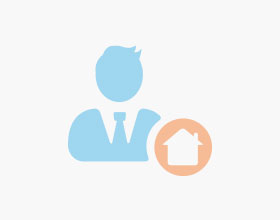 22308 Dewdney Trunk Rd, Maple Ridge, British Columbia, V2X 3J2, Canada
Very poor customer service. Tania needed some information from me, when I got the information to her that same day, I even phoned her to make sure she did receive it, didn't hear back from her until much later the next day. In one f our phone conversations, I was actually hung up on. She phoned me back later telling me "sorry" she didn't mean to. The kicker?? I was quoted a rate and stated that the closing date would be in 90 days. Unbeknownst to me, to get that certain rate, I would have to close within 60 days. NOT 90. Yet she only told me that after I got in contact with her to confirm that rate. And again, this was 3 days after the last time we had chatted.
---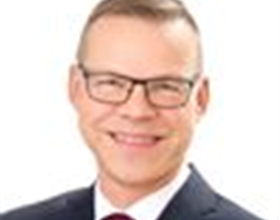 104 - 2220 Sooke Rd, Victoria, British Columbia, V9B 0G9, Canada
Paul was so helpful from start to finish! He even answered questions that were over and above what he had to and was always available at a moments notice! Thanks Paul!
---