---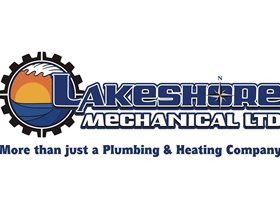 3660 Forbes Road, Lac La Hache, British Columbia, V0K1T1, Canada
Thank you Jyko for installing my outdoor sink & hooking up my gas range. Will definately call again, appreciate it.
---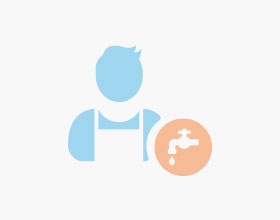 263 Bering Ave, Toronto, Ontario, M8Z 3A5, Canada
Loved their service! Had a clogged kitchen sink because my kid threw a toy in there. Someone came in and unclogged in no time. Very happy with their service. Thank you!
---