---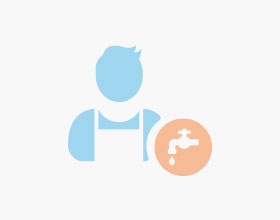 245 Winewood Ave East, Gravenhurst, Ontario, P1P 1B7, Canada
One of the most reliable contractors in Muskoka. Great quality work, reasonable pricing and when they book a date they deliver on their promises. Highly recommend them for any work they ran a complete underground feed from our cottage, installed a service panel and completely wired our new Boathouse, lights, plugs, and more. Zero deficiencies with Hydro Inspectors.
---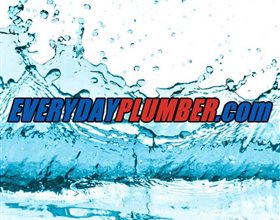 3912 W South Ave, Tampa, Florida, 33614, United States
Went to my sink and there was no water. Same at all other faucets. I went outside to find a flood by the side of the house. Headed to my shutoff valve where water was pouring out by a connection. I shut the water off and called Every Day Plumber. Got a machine but was called back within a few minutes. Their on call guy Dennis McSweeney was on another call but came as quickly as he could. Turned out to be just a faulty connection that separated which he quickly corrected. He waited the full 30 minutes and tested it. Everything is fine now. Turns out that the pipe was never fully inserted into the connector not glued properly and time just caused it to fail.
---