--- 4994 Argyle St, Port Alberni, British Columbia, V9Y 1V7, Canada
I had a lot of houses on my list of places to see and Mr. Beyer made that list fun and easy to work through (right down to mapping the best routes). I highly recommend Chuck as a real estate agent and when I list my place it will certainly also be him I do that with.
---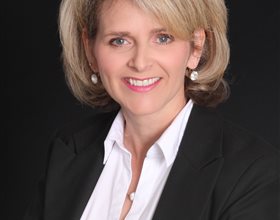 #1-1 Willingdon Blvd., 2nd Fl,, Toronto, Ontario, M8X 1B9, Canada
Trish and I go back a very long way. Apart from being a caring person she can handle delicate situations. The attention that she displays with my older clients, who are downsizing, needing advice and require additional nurturing during their transitions. She is relentless in her time spent communicating and is motivated to find the perfect listing and finding a suitable new home. I have presently a client that will be listing with Trish and I am confident that she will do her utmost to successfully transition her comfortably in her new space.
---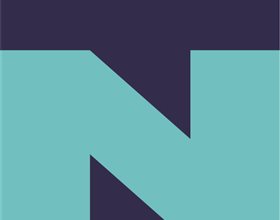 245 Wyecroft Rd (moved from 361 Kerr St., Oakville), Oakville, Ontario, L6K 3Y6, Canada
I while ago we used Tracy to both sell our home and buy another. She worked tirelessly for us to get the job done , and my wife and I were really impressed with her negotiating skills, knowledge, and real estate experience. With her help we managed to prepare, stage, sell, and qualify for a dream home we probably would not have been able to get into with someone with less experience! Thanks so much Tracy for making this happen for us! Would use you again in a heartbeat! Highly recommend this agent!! Terry Moore
---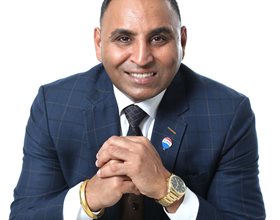 164 Sandalwood Pkwy E #209, Brampton, Ontario, L6Z 3S4, Canada
Sunny was absolutely fabulous to work with. His customer service was superior. Our house sold within a reasonable time. He is an expert in his field and very client focused. Thank you Sunny.
--- 408 Dundas St W, Whitby, Ontario, L1N 2M7, Canada
Arie is highly recommend! GREAT Service and GREAT advise ..... Overall I had an amazing experience working with him .
---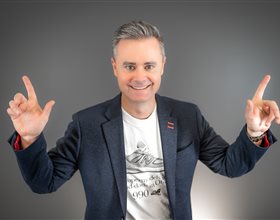 28 Douglas Street, Guelph, Ontario, N1H 2S9, Canada
--- 1 Alsike Grove, Ottawa, Ontario, K2R 1A5, Canada
but outdated info & needs to be updated by the website admin. wrong address wrong website and wrong almost everything. we tried to access profile to update, but the site is not user friendly.
---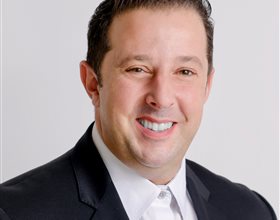 1 5050 Kingsway, BURNABY, British Columbia, V5H 4C2, Canada
--- 1571 Bellevue Ave #Unit 201A, West Vancouver, British Columbia, V7V 1A6, Canada
SAMIN IS A TRUST WORTHY PERSON. I STRONGLY RECOMAND HIM AS A REALATOR.
---