---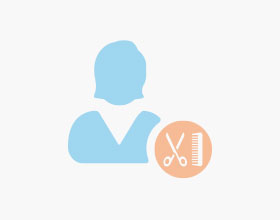 170 N Queen St #Unit K, Suite 12, Toronto, Ontario, M9C 1A8, Canada
Love love loveeeeee my new hair style! Thank you Dixie!!
---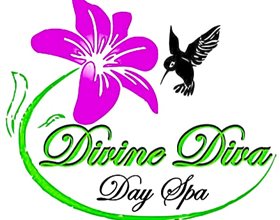 17 Colborne Street East Unit # 105, Orillia, Ontario, L3V 1T4, Canada
Kara is very professional and listens to what you want for services. She likes to make sure that you are happy with the experience you have at her Day Spa. I would highly recommend Divine Diva Day Spa!
---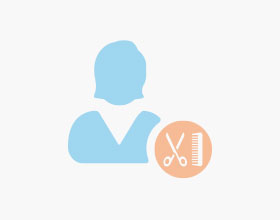 1195 Wellington St W, Ottawa, Ontario, K1Y 2Z6, Canada
Had a haircut this morning, and Genevieve gave me a wonderful cut. Could not recommend this place more, lovely atmosphere and wonderful employees.
---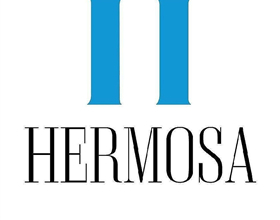 615 St George Square Ct #9, Winston-Salem, North Carolina, 27103, United States
It was a great experience and a great place to get a new haircut. The stylest did a wonderful and great job on the haircut.
---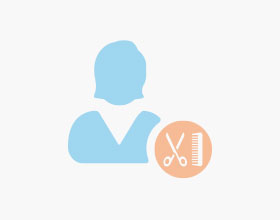 1904 Knob Creek Road, JOHNSON CITY, Tennessee, 37601, United States
---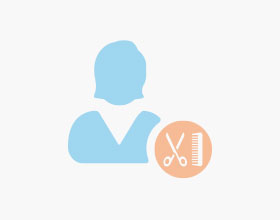 2720 Mall Of Ga Blvd. Suite #101, Buford, Georgia, 30519, United States
By far my very favorite stylist. If I could afford to fly to Georgia for haircuts I would. I have loved every look Scott has ever done for me and have left his chair feeling confident beautiful every time.
---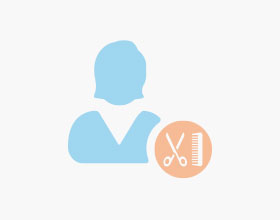 3232 Peachtree Rd #Suite B Studio 118, Atlanta, Georgia, 30305, United States
Donnie is fantastic- incredible job with keratin treatments.
---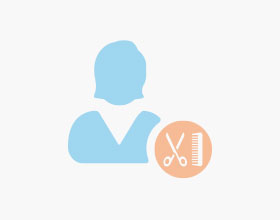 120 International Pkwy, Sanford, Florida, 32771, United States
I have been going to Sheila for almost 12 years now. Couldn't imagine letting anyone else touch my hair. My whole family gets our haircuts, color, styling, etc. done by Sheila, because she is the best!
---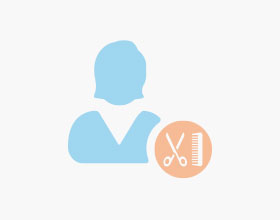 3501 8 St E, Saskatoon, Saskatchewan, S7H 0W5, Canada
Great stylists, fair pricing, great reminder system. I really like the services I recieve.
---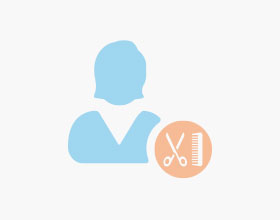 699 Sunshine Terrace, Victoria, British Columbia, V9B 3R5, Canada
Great place with personal service...
---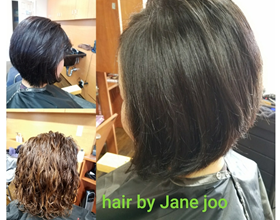 3211 crow canyon place Suite J, salon by JC, San Ramon, California, 94583, United States
---