---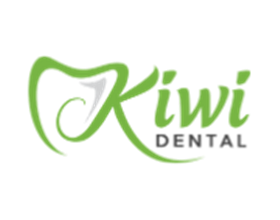 300-3075 Hospital Gate, Oakville, Ontario, L6M 1M1, Canada
Dr. Nourian is the most pleasant dentist ever. She is caring, kind, and very professional. I was so satisfied with the service that I received that I brought my whole family here.
--- Cayuga, Ontario, N0A 1E0, Canada
Excellent office and staff 😁 been a patient for years!
--- 146 Queen Street Unit - A, Chatham, Ontario, N7M 2G6, Canada
Great dentist. Bonnie is fantastic and Dr. James is great. They put my anxiety and fears of the Dentist visits to rest. Excellent service!
--- 4514 Rue Sainte-Catherine E, Montréal, Québec, H1V 1Y5, Canada
jai hate de voir sa si son bon les dentiste
--- 73 Lexington St, Newton, Massachusetts, 02466, United States
Excellent dentist and very skilled staff. I've been going to them for years and really enjoy the experience. Even with the 'drilling', it can be fun.
---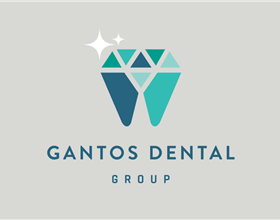 720 N Washington Street Suite 108, Naperville, Illinois, 60563, United States
I've had good dentists and bad dentists in my life.... but now I have a great dentist! Dr Gantos and her team are fantastic! They treat you like family, not just a patient. They go above and beyond to make sure you're comfortable. They even have a comfort menu! Let me tell you, the neck pillow is the truth. I only had a cleaning and x rays done and they still called me the next day to check up on me and make sure I was doing well! I would recommend Dr Gantos and her team to anyone. She's definitely not getting rid of me! 😁
---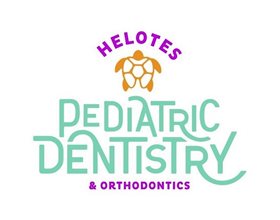 11600 Bandera Rd #126, San Antonio, Texas, 78250, United States
So glad I chose Dentistry For Children for my daughter.
--- 4307 130 Ave SE #Unit 57, Calgary, Alberta, T2Z 3V8, Canada
I can't say that I am surprised that my previous review was removed due to it being negative. That verifies to me that the 4.9/5 star review is misleading and you wonder how many other negative reviews are removed to keep up that excellent rating. A business is guaranteed to have both negative and positive reviews – it is a part of business whether you like it or not. The negative reviews are meant to hold the business accountable and for them to consider where they can make changes to provide better customer service. My last review wasn't sabotaging by any means, but it made a statement on the importance of keeping your patients, and most importantly, your staff happy and respected in order for a business to thrive; especially in the volatile financial climate we are all victims of currently.
---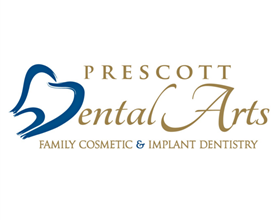 1787 Willow Creek Rd, Prescott, Arizona, 86301, United States
The staff and Doctor are very kind and patient!!
---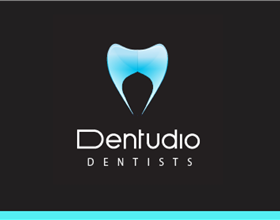 145-5555 Gilbert Rd, Richmond, British Columbia, V7C 0B8, Canada
Dr Jung went the extra mile to ensure I was comfortable and at ease during my appointment. Afraid of having dental work done all my life, I was pleasantly surprised by such a positive experience. Highly recommend Dentudio (beautiful office!) and Dr Jung!
---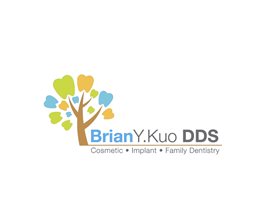 118 Las Tunas Dr #D, Arcadia, California, 91007, United States
I went to Dr. Kuo to get get my first check-up and cleaning in over 2 years. He is very friendly and made me laugh quite a few times - he has a great sense of humor. His assistant, Vanessa, took over the cleaning when it came time to polish and she seemed very confident with the tools in her hands. During my cleaning he briefly told me about his experience at New York University College of Dentistry and I enjoyed hearing his comparison of westcoast vs. eastcoast common dentistry practices. The atmosphere in the clinic is very inviting and there are even wall-mounted TVs in the waiting room and in the exam rooms - I got to watch The Avengers while being worked on! I have already scheduled to have my wisdom teeth removed by Dr. Kuo. I had a great experience and highly recommend seeing Dr. Kuo to get your teeth worked on! He knows his stuff!
---