---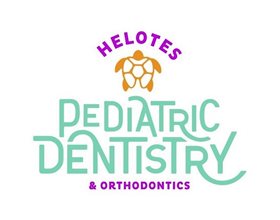 11600 Bandera Rd #126, San Antonio, Texas, 78250, United States
So glad I chose Dentistry For Children for my daughter.
---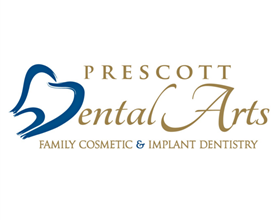 1787 Willow Creek Rd, Prescott, Arizona, 86301, United States
The staff and Doctor are very kind and patient!!
---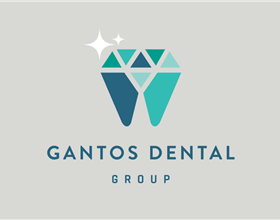 720 N Washington Street Suite 108, Naperville, Illinois, 60563, United States
I've had good dentists and bad dentists in my life.... but now I have a great dentist! Dr Gantos and her team are fantastic! They treat you like family, not just a patient. They go above and beyond to make sure you're comfortable. They even have a comfort menu! Let me tell you, the neck pillow is the truth. I only had a cleaning and x rays done and they still called me the next day to check up on me and make sure I was doing well! I would recommend Dr Gantos and her team to anyone. She's definitely not getting rid of me! 😁
--- 146 Queen Street Unit - A, Chatham, Ontario, N7M 2G6, Canada
Great dentist. Bonnie is fantastic and Dr. James is great. They put my anxiety and fears of the Dentist visits to rest. Excellent service!
---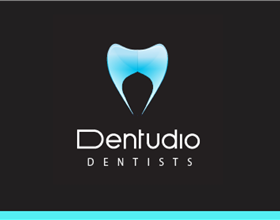 145-5555 Gilbert Rd, Richmond, British Columbia, V7C 0B8, Canada
Dr Jung went the extra mile to ensure I was comfortable and at ease during my appointment. Afraid of having dental work done all my life, I was pleasantly surprised by such a positive experience. Highly recommend Dentudio (beautiful office!) and Dr Jung!
--- 4514 Rue Sainte-Catherine E, Montréal, Québec, H1V 1Y5, Canada
jai hate de voir sa si son bon les dentiste
---