---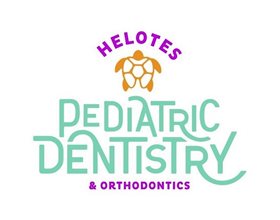 11600 Bandera Rd #126, San Antonio, Texas, 78250, United States
So glad I chose Dentistry For Children for my daughter.
---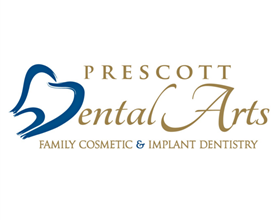 1787 Willow Creek Rd, Prescott, Arizona, 86301, United States
After researching my options and getting several different opinions, I decided to take Dr Herbert's advice regarding my very extensive dental needs. Although his specialty is dental implants, he advised me to Not get implants, and explained clearly why he felt another option was in my best interest. I'm very happy with my on-going dental work, just love his staff, and feel certain that entrusting Prescott Dental Arts with my dental needs has been an outstanding decision.
--- 146 Queen Street Unit - A, Chatham, Ontario, N7M 2G6, Canada
Great dentist. Bonnie is fantastic and Dr. James is great. They put my anxiety and fears of the Dentist visits to rest. Excellent service!
---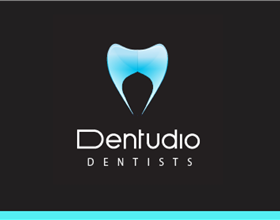 145-5555 Gilbert Rd, Richmond, British Columbia, V7C 0B8, Canada
Dr Jung went the extra mile to ensure I was comfortable and at ease during my appointment. Afraid of having dental work done all my life, I was pleasantly surprised by such a positive experience. Highly recommend Dentudio (beautiful office!) and Dr Jung!
--- 4514 Rue Sainte-Catherine E, Montréal, Québec, H1V 1Y5, Canada
jai hate de voir sa si son bon les dentiste
---