--- 282 Geneva St, St. Catharines, Ontario, L2N 2E8, Canada
Very happy I went with Dr. Vlahos when looking for a new dentist. His staff is super helpful and friendly and he's really made a difference with my teeth.
---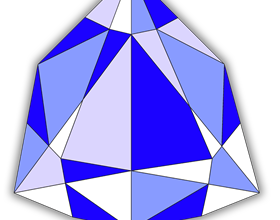 93 Sanatorium Rd, Hamilton, Ontario, L9C 1Y6, Canada
A very good dentist with a great staff.
---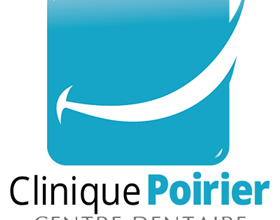 182 Maden, Valleyfield, Québec, J6S 3V6, Canada
La clinique est magnifique et dotée des dernières technologies. L'équipe est dynamique, compétente, chaleureuse mais par dessus tout, attentive à nos besoins, ce que j'apprécie énormément. Je vous la recommande. 👌😁
--- 4514 Rue Sainte-Catherine E, Montréal, Québec, H1V 1Y5, Canada
jai hate de voir sa si son bon les dentiste
---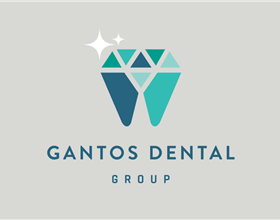 720 N Washington Street Suite 108, Naperville, Illinois, 60563, United States
I've had good dentists and bad dentists in my life.... but now I have a great dentist! Dr Gantos and her team are fantastic! They treat you like family, not just a patient. They go above and beyond to make sure you're comfortable. They even have a comfort menu! Let me tell you, the neck pillow is the truth. I only had a cleaning and x rays done and they still called me the next day to check up on me and make sure I was doing well! I would recommend Dr Gantos and her team to anyone. She's definitely not getting rid of me! 😁
--- 1899 Lake Rd #221, Hiram, Georgia, 30141, United States
I could not imagine going anywhere else. My sister and I have been going there for the past 2-3 years, in which span of time I have gotten my braces off and am extremely happy with my smile and my sister (who requires a bit more work) is still going for regular appointments, and have never had any problems. With each appointment, you can tell more and more how much of a passion Dr. Harless has for his business and for patients, children and adults alike. It shows by his work, the appearance of the building, and the staff, who are committed to giving you the best service possible. Thanks Dr. Harless!
--- 164 S Main Ave, Sioux Center, Iowa, 51250, United States
Wonderful experience great staff. My child had a accident at school and they helped her right away did great job making my child feel comfortable and explained everything to her!
--- 4400 State Hwy 6 S #300, College Station, Texas, 77845, United States
I have had a great experience with Dr. K and the staff at Smiles N More. They have worked perfectly with my schedule and payments. Dr. K was wonderful during my root canal and took the time to thoroughly explain what all was going on before, during, and after treatment.
---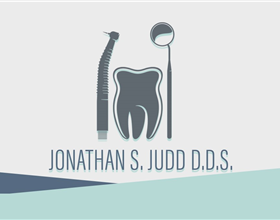 1004 S Monroe St, Spokane, Washington, 99204, United States
I just started going to Dr Judd. He's a cool guy. I had fillings. Good experience for fillings and I actually had a good time talking to him too. All the staff was really nice too. I'm glad I got referred to him. I recommend him highly!
---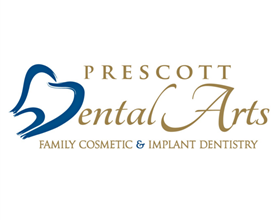 1787 Willow Creek Rd, Prescott, Arizona, 86301, United States
The staff and Doctor are very kind and patient!!
---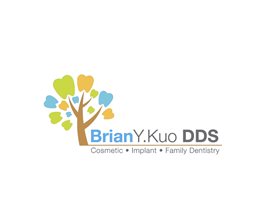 118 Las Tunas Dr #D, Arcadia, California, 91007, United States
I went to Dr. Kuo to get get my first check-up and cleaning in over 2 years. He is very friendly and made me laugh quite a few times - he has a great sense of humor. His assistant, Vanessa, took over the cleaning when it came time to polish and she seemed very confident with the tools in her hands. During my cleaning he briefly told me about his experience at New York University College of Dentistry and I enjoyed hearing his comparison of westcoast vs. eastcoast common dentistry practices. The atmosphere in the clinic is very inviting and there are even wall-mounted TVs in the waiting room and in the exam rooms - I got to watch The Avengers while being worked on! I have already scheduled to have my wisdom teeth removed by Dr. Kuo. I had a great experience and highly recommend seeing Dr. Kuo to get your teeth worked on! He knows his stuff!
--- 7131 Bathurst St, Vaughan, Ontario, L4J 2J7, Canada
Excellent doctor. Caring and will take time to give you honest information. Great staff. 4 stars because people tend to ignore 5 star ratings.
---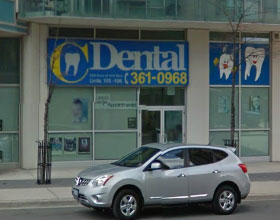 3939 Duke of York Blvd, Mississauga, Ontario, L5B 4N2, Canada
Great service Two thumbs up!!
--- 23141 Moulton Pkwy #211, Laguna Hills, California, 92653, United States
Professional and honest Best in OC
---