---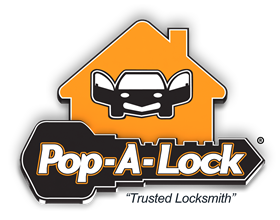 10-8550 Torbram Road, Suite 249, Brampton, Ontario, L6T 0H7, Canada
Thank you so much to Dan of Pop-A-Lock Brampton-Caledon for your visit to our home today! Peace of mind, and quick and excellent service within 60-90 minutes of our initial call. Thank you! Sue and Eric
---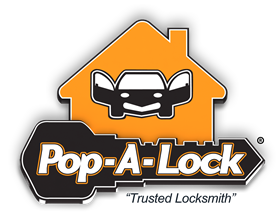 109 Thomas Street, Unit 6, Oakville, Ontario, L6J3A7, Canada
: Service was great - quick response and very professional service. : Would definitely this company. Thank you!
---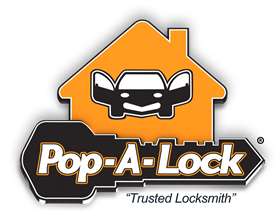 301B-838 Fennel Avenue East, Hamilton, Ontario, L8V1V6, Canada
Tyler Fillier rocked my world today by coming to my home to fix my vehicle keys! Any one who knows me, knows the long sad story about me and my van keys, including driving over my one working key with the snowblower! Now, thanks to pop a lock Hamilton I have 3 working keys...for way under what 1 new one would cost at the dealer. Love you guys!!!
---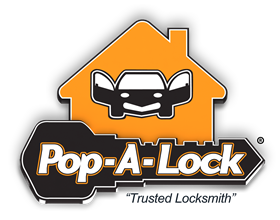 411 Huronia Rd #Unit #5, Barrie, Ontario, L4N 9B3, Canada
Thank you for your professional and expertise on getting our keys, bmw and Chrysler, on a quick and short notice. Thank you. Your business will do well, and yes we will recommend you to our friends and family members. Thank you
---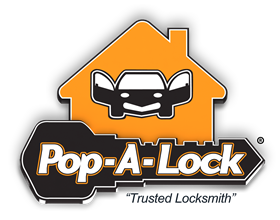 Edmonton, Alberta, T6X0A8, Canada
Ron was quick to book an appointment for when I could be home. Art arrived on time and got busy with rekeying the doors. He tested the locks and confirmed all doors locked and opened with ease. Thank you for the efficient, prompt service!
---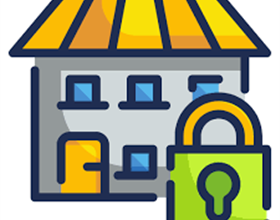 1739 Victoria Park Ave, Scarborough, ON M1R 1S1, Toronto, Ontario, M1R 1S1, Canada
---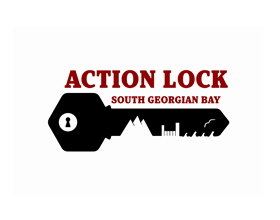 1232 Mosley St #Unit 2, Wasaga Beach, Ontario, L9Z 2E5, Canada
Just moved to the area and needed a patio sliding door lock. Home hardware and Canadian tire could not help me. Gave Action Lock a try. They had what I needed for a successful install. Thanks so much.
---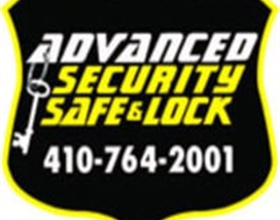 6318 Reisterstown Rd, Baltimore, Maryland, 21215, United States
This is the locksmith to go to. Not only did they give me an appointment for the next day like I needed, they worked with me to fit my budget. My locks were rekeyed and I feel safe and secure again! Thanks go to Josh and the other amazing people who work for this company!
---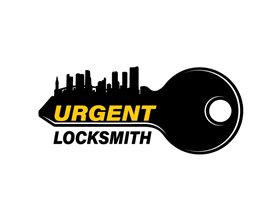 1205 Collier Rd, Nw, Ste B, Atlanta, Georgia, 30318, United States
GREAT CAMPANY! I would give them 10 stars called them on sunday bc get lockout in our house they answer the phone quickly and couple Q? he was in my place in 45min and get service done in 30 min very reasnble prices the tech name was ALEX
---