---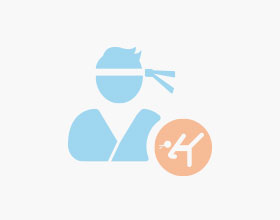 2503 Ellwood Dr SW, Edmonton, Alberta, T6X 0A9, Canada
My daughter attends the after school care/summer camp program and both her, my youngest daughter and I attend Tae Kwon Do classes here. They provide a variety of activities for the kids to do during the day and after school including TaeKwonDo, yoga, dance, chess, field trips, crafts and more. The Masters and Instructors are very helpful and knowledgable and we look forward to our classes each week.
---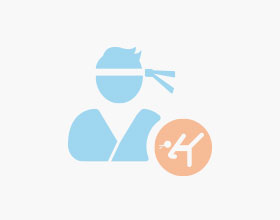 14770 64 Ave, Surrey, British Columbia, V3S 1X7, Canada
Amazing instructors, great learning experience, and lots of fun! This school has really changed my life :)
---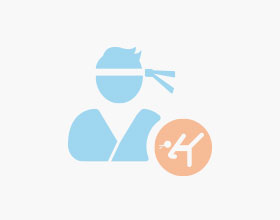 180 Steeles Ave W #200, Vaughan, Ontario, L4J 2L1, Canada
My son loves his training sessions here! Excellent instructors, very experienced in working with kids and teaching them the art of Taekwondo and also discipline, respect for others and self confidence.
---