---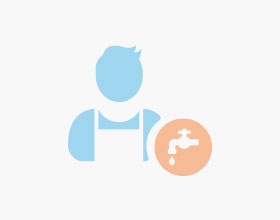 263 Bering Ave, Toronto, Ontario, M8Z 3A5, Canada
Loved their service! Had a clogged kitchen sink because my kid threw a toy in there. Someone came in and unclogged in no time. Very happy with their service. Thank you!
---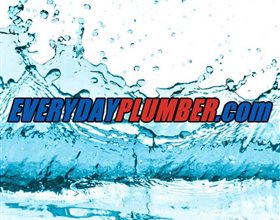 3912 W South Ave, Tampa, Florida, 33614, United States
Went to my sink and there was no water. Same at all other faucets. I went outside to find a flood by the side of the house. Headed to my shutoff valve where water was pouring out by a connection. I shut the water off and called Every Day Plumber. Got a machine but was called back within a few minutes. Their on call guy Dennis McSweeney was on another call but came as quickly as he could. Turned out to be just a faulty connection that separated which he quickly corrected. He waited the full 30 minutes and tested it. Everything is fine now. Turns out that the pipe was never fully inserted into the connector not glued properly and time just caused it to fail.
---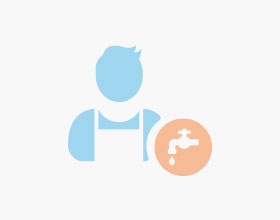 2900 N University Dr #Suite 43, Coral Springs, Florida, 33065, United States
Had a plumbing issue with both of my toilets, and reached out to UI Plumbing and they were very friendly and knowledgeable and were able to fix my problem. Highly recommend!!
---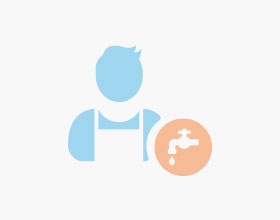 29608 57th Pl S, Auburn, Washington, 98001, United States
Aardvark did an awesome job replacing our leaking hot water heater and clearing up a pair of slow drains. Honest advice, reliable and friendly service- oh, and they were right on-time and did a heck of a job cleaning up...left it better than they found it- not sure you can ask for much more than that. Very grateful for the excellent work they did and will call them again in a heartbeat for anything plumbing related!
---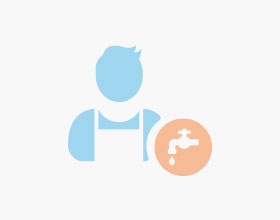 1155 Dufferin St, Coquitlam, British Columbia, V3B 7K2, Canada
I had to call a plumber due to a serious leak in my toilet. Alba Plumbing does all the maintenance and repair work in our condo building and everyone is more than pleased with his work so I called Scott from Alba Plumbing. He was here within 10 minutes and fixed the leak promptly, efficiently and I've had no problems since. I couldn't believe how little he charged me compared to other plumbers I've used. I recommend you call Alba when you have a problem, I know you'll be pleased with their work
---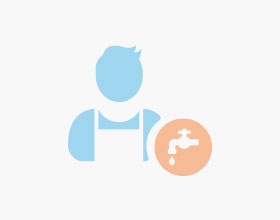 10728 Guildford Dr, Surrey, British Columbia, V3R 1W6, Canada
Extremely knowledgeable!
---