---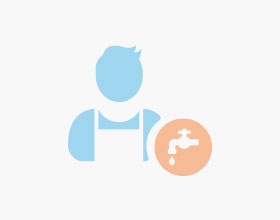 245 Winewood Ave East, Gravenhurst, Ontario, P1P 1B7, Canada
One of the most reliable contractors in Muskoka. Great quality work, reasonable pricing and when they book a date they deliver on their promises. Highly recommend them for any work they ran a complete underground feed from our cottage, installed a service panel and completely wired our new Boathouse, lights, plugs, and more. Zero deficiencies with Hydro Inspectors.
---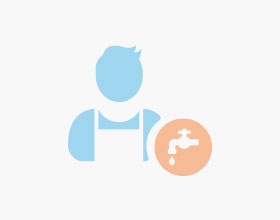 1155 Dufferin St, Coquitlam, British Columbia, V3B 7K2, Canada
Contacted these guys for emergency work when a leak happened in my kitchen. They showed up fast and quickly solved the problem. Would highly recommend their work!
---