--- 4994 Argyle St, Port Alberni, British Columbia, V9Y 1V7, Canada
I had a lot of houses on my list of places to see and Mr. Beyer made that list fun and easy to work through (right down to mapping the best routes). I highly recommend Chuck as a real estate agent and when I list my place it will certainly also be him I do that with.
---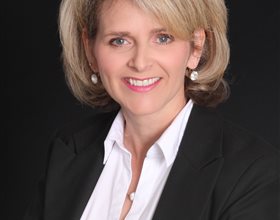 #1-1 Willingdon Blvd., 2nd Fl,, Toronto, Ontario, M8X 1B9, Canada
Trish and I go back a very long way. Apart from being a caring person she can handle delicate situations. The attention that she displays with my older clients, who are downsizing, needing advice and require additional nurturing during their transitions. She is relentless in her time spent communicating and is motivated to find the perfect listing and finding a suitable new home. I have presently a client that will be listing with Trish and I am confident that she will do her utmost to successfully transition her comfortably in her new space.
--- 408 Dundas St W, Whitby, Ontario, L1N 2M7, Canada
Arie is highly recommend! GREAT Service and GREAT advise ..... Overall I had an amazing experience working with him .
---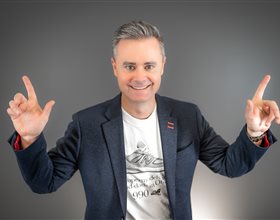 28 Douglas Street, Guelph, Ontario, N1H 2S9, Canada
---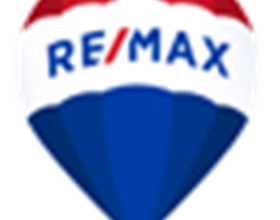 980 Boulevard des Seigneurs, Terrebonne, Québec, J6W 1V1, Canada
---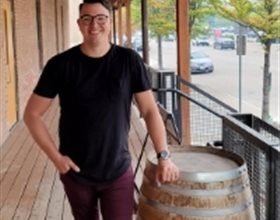 1631 Dickson Ave Suite 1100, Kelowna, British Columbia, V1Y 0B5, Canada
Working with Brandon has been great --- Customer service and work ethic set him apart and I highly recommend him as your Realtor
---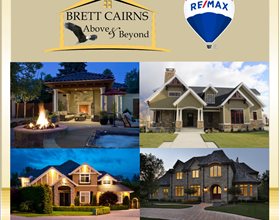 282 Anderton Rd, Comox, British Columbia, V9M 1Y2, Canada
This was the second time that I used Brett for the sale/purchase of a property. I would highly recommend him to anybody looking for a highly reliable professional agent. I always find him super easy to work with and he provided outstanding advice to market my home for a quick sale.
---