--- 1701 Simcoe St N, Oshawa, Ontario, L1G 4Y1, Canada
Hands down workd class business! Had severe tooth pain and called at 830 on a sunday evening. Was met after hours at 9pm and all better by 10pm. Incredible for a first time experience. I am changing my dentist to this place going forward. Great job.
---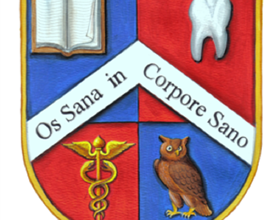 398 Essex Street, Salem, Massachusetts, 01970, United States
I am what you'd call a lifer when it comes to dental work. In the past, I've had to see oral surgeons, periodontists (for 4 implants!), endodontists, etc. What I appreciate about Essex St. Dental is how Dr. C. can do it all, and very well. His is a one-stop shop. Plus, the staff is excellent, very professional and kind. Hygienist Lori has given me the best cleanings of my life. If I'd gone to her years ago I might not have needed all the work I had done. Essex St. Dental performs miracles.
--- 1899 Lake Rd #221, Hiram, Georgia, 30141, United States
I could not imagine going anywhere else. My sister and I have been going there for the past 2-3 years, in which span of time I have gotten my braces off and am extremely happy with my smile and my sister (who requires a bit more work) is still going for regular appointments, and have never had any problems. With each appointment, you can tell more and more how much of a passion Dr. Harless has for his business and for patients, children and adults alike. It shows by his work, the appearance of the building, and the staff, who are committed to giving you the best service possible. Thanks Dr. Harless!
--- 164 S Main Ave, Sioux Center, Iowa, 51250, United States
Wonderful experience great staff. My child had a accident at school and they helped her right away did great job making my child feel comfortable and explained everything to her!
---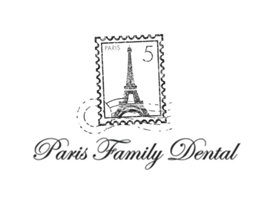 2333 Lamar Ave, Paris, Texas, 75460, United States
Oh, my gosh! I never thought I could find a dentist to replace Dr. Deupree but boy was I wrong. I love Dr. Del Toro. He is first class and really cares about the care of his patients. He is amazing! I also cannot say enough about his office staff. They are wonderful and always make me feel like family. I love all you guys!!!!
---
3050 Sycamore School Rd, Fort Worth, Texas, 76133, United States
Dr Stimmel and his whole office is amazing! He himself is always so friendly, kind, and great with the kids. His staff goes way above and beyond and are just as great as he is!
---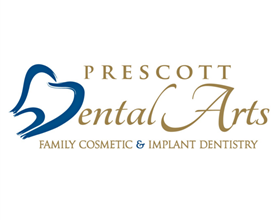 1787 Willow Creek Rd, Prescott, Arizona, 86301, United States
The staff and Doctor are very kind and patient!!
--- 7131 Bathurst St, Vaughan, Ontario, L4J 2J7, Canada
Excellent doctor. Caring and will take time to give you honest information. Great staff. 4 stars because people tend to ignore 5 star ratings.
---