---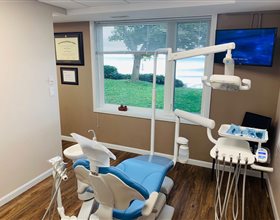 2128 Old Lakeshore Rd, Burlington, Ontario, L7R 1A3, Canada
As someone who hates going to the dentist, this was by far the best experience. They are so attentive and empathetic. They made sure I was comfortable throughout the entire exam and X-rays - friendly, polite and professional, and their primary concern is the patient. I honestly couldn't ask for a better experience !
---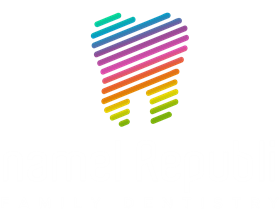 77 Water Street North, Kitchener, Ontario, N2H 5A6, Canada
Great first visit, staff was very nice and professional
---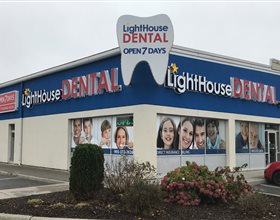 900 Division Street Unit 140, Cobourg, Ontario, K9A 5V2, Canada
LightHouse Dental Open 7 days a week in Cobourg
---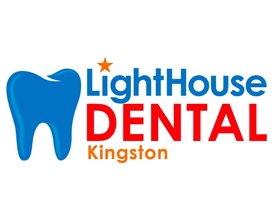 1716 Bath Rd, Kingston, Ontario, K7M 4Y2, Canada
Kingston Dentist open 7 days a week LightHouse Dental Kingston - Kingston Dentist open 7 days a week
--- 19551 Euclid Ave, Cleveland, Ohio, 44117, United States
Absolutely terrified to go to a dentist but I gotta say this was one of my most better experiences! Very impressed with the professionalism of all of the staff you'll have a warm welcoming comfortable feeling while in the office.
---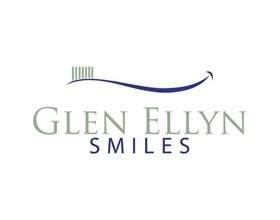 493 Duane St #103, Glen Ellyn, Illinois, 60137, United States
Very pleased with Dr. Jungblut and staff Always friendly and respectful. The staff knows their patients on a personal level. Dental cleanings are always thorough! Very pleased with Dr. Jungblut and staff.
--- 1899 Lake Rd #221, Hiram, Georgia, 30141, United States
I could not imagine going anywhere else. My sister and I have been going there for the past 2-3 years, in which span of time I have gotten my braces off and am extremely happy with my smile and my sister (who requires a bit more work) is still going for regular appointments, and have never had any problems. With each appointment, you can tell more and more how much of a passion Dr. Harless has for his business and for patients, children and adults alike. It shows by his work, the appearance of the building, and the staff, who are committed to giving you the best service possible. Thanks Dr. Harless!
--- 164 S Main Ave, Sioux Center, Iowa, 51250, United States
Wonderful experience great staff. My child had a accident at school and they helped her right away did great job making my child feel comfortable and explained everything to her!
---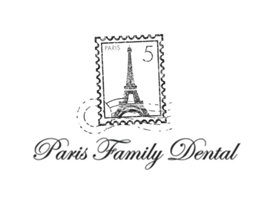 2333 Lamar Ave, Paris, Texas, 75460, United States
Oh, my gosh! I never thought I could find a dentist to replace Dr. Deupree but boy was I wrong. I love Dr. Del Toro. He is first class and really cares about the care of his patients. He is amazing! I also cannot say enough about his office staff. They are wonderful and always make me feel like family. I love all you guys!!!!
--- 4400 State Hwy 6 S #300, College Station, Texas, 77845, United States
I have had a great experience with Dr. K and the staff at Smiles N More. They have worked perfectly with my schedule and payments. Dr. K was wonderful during my root canal and took the time to thoroughly explain what all was going on before, during, and after treatment.
--- 1726 Cole Blvd #140, Lakewood, Colorado, 80401, United States
Dr Visscher, his hygienists, and assistants are excellent and I will continue to be a patient in spite of the office manager. Brittany had no interest in what caused the ball to be dropped during my last appointment (x-rays lost, insurance claim ignored). Her only concern was making sure today's bill was paid (which I had every intention of doing); her "help" included a generous amount of snark. If you can avoid dealing with her, your experience at Golden Peak Dental will be positive.
---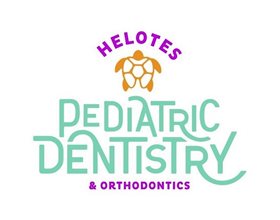 11600 Bandera Rd #126, San Antonio, Texas, 78250, United States
So glad I chose Dentistry For Children for my daughter.
--- 4307 130 Ave SE #Unit 57, Calgary, Alberta, T2Z 3V8, Canada
I can't say that I am surprised that my previous review was removed due to it being negative. That verifies to me that the 4.9/5 star review is misleading and you wonder how many other negative reviews are removed to keep up that excellent rating. A business is guaranteed to have both negative and positive reviews – it is a part of business whether you like it or not. The negative reviews are meant to hold the business accountable and for them to consider where they can make changes to provide better customer service. My last review wasn't sabotaging by any means, but it made a statement on the importance of keeping your patients, and most importantly, your staff happy and respected in order for a business to thrive; especially in the volatile financial climate we are all victims of currently.
---