---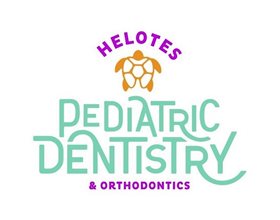 11600 Bandera Rd #126, San Antonio, Texas, 78250, United States
So glad I chose Dentistry For Children for my daughter.
--- 4400 State Hwy 6 S #300, College Station, Texas, 77845, United States
I have had a great experience with Dr. K and the staff at Smiles N More. They have worked perfectly with my schedule and payments. Dr. K was wonderful during my root canal and took the time to thoroughly explain what all was going on before, during, and after treatment.
---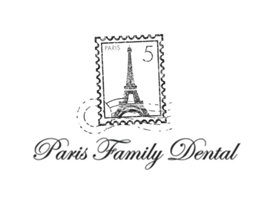 2333 Lamar Ave, Paris, Texas, 75460, United States
Oh, my gosh! I never thought I could find a dentist to replace Dr. Deupree but boy was I wrong. I love Dr. Del Toro. He is first class and really cares about the care of his patients. He is amazing! I also cannot say enough about his office staff. They are wonderful and always make me feel like family. I love all you guys!!!!
--- 164 S Main Ave, Sioux Center, Iowa, 51250, United States
Wonderful experience great staff. My child had a accident at school and they helped her right away did great job making my child feel comfortable and explained everything to her!
--- 19551 Euclid Ave, Cleveland, Ohio, 44117, United States
Absolutely terrified to go to a dentist but I gotta say this was one of my most better experiences! Very impressed with the professionalism of all of the staff you'll have a warm welcoming comfortable feeling while in the office.
---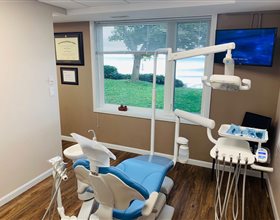 2128 Old Lakeshore Rd, Burlington, Ontario, L7R 1A3, Canada
As someone who hates going to the dentist, this was by far the best experience. They are so attentive and empathetic. They made sure I was comfortable throughout the entire exam and X-rays - friendly, polite and professional, and their primary concern is the patient. I honestly couldn't ask for a better experience !
---