--- 4514 Rue Sainte-Catherine E, Montréal, Québec, H1V 1Y5, Canada
jai hate de voir sa si son bon les dentiste
---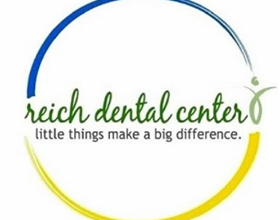 4849 S Cobb Dr SE, Smyrna, Georgia, 30080, United States
Very accessible, service always with a smile!
--- 1899 Lake Rd #221, Hiram, Georgia, 30141, United States
I could not imagine going anywhere else. My sister and I have been going there for the past 2-3 years, in which span of time I have gotten my braces off and am extremely happy with my smile and my sister (who requires a bit more work) is still going for regular appointments, and have never had any problems. With each appointment, you can tell more and more how much of a passion Dr. Harless has for his business and for patients, children and adults alike. It shows by his work, the appearance of the building, and the staff, who are committed to giving you the best service possible. Thanks Dr. Harless!
---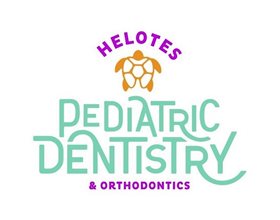 11600 Bandera Rd #126, San Antonio, Texas, 78250, United States
So glad I chose Dentistry For Children for my daughter.
---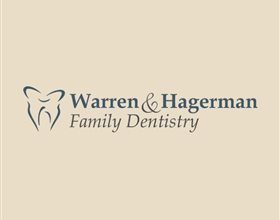 111 West Wigwam Blvd. Suite A, Litchfield Park, Arizona, 85340, United States
I pay extra to go to this practice! Love the dentists and they are not in my "network" Hygienists Julie and Donna are the BEST!! Friendly office staff who are always connecting with patience!
---