---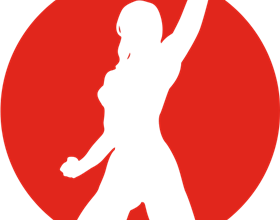 1669 Bayview Avenue #200, Toronto, Ontario, M4G 3C1, Canada
Thanks for taking the time to post that video. Great explanation! Ill try that later today! Again, thanks for sharing the knowledge.
---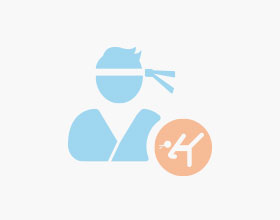 82 Sandiford Drive Unit 27, Stouffville, Ontario, L4A 3S3, Canada
Great SENSEI! Real Dojo!
---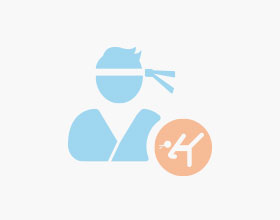 2100 Lincolnway W., Mishawaka, Indiana, 46544, United States
I began my martial arts training in the art of Taekwondo with Master Jerry Sponseller over 15 years ago. It is thanks to Master Sponseller that I am the martial artist that I am today. He was a champion competitor in his younger days, and is a wonderful teacher now. He is absolutely wonderful with children and is an inspiration to keep training.
---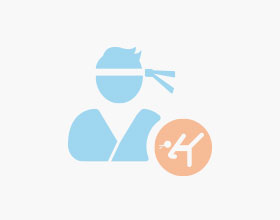 14805 Forest Rd. Suite 223, Forest, Virginia, 24551, United States
My son takes karate here and he loves coming to class every time! The instructors are friendly, knowledgeable, caring, and courteous. BRMAA teaches more than just karate moves - they teach social skills like respect, responsibility, and charity and life skills - how to focus, and physical skills - like balance and exercise.
---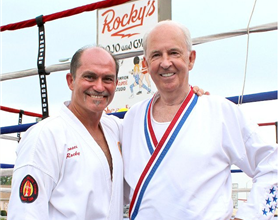 46 Terry Dr, Sugar Grove, Illinois, 60554, United States
It's a great environment all around Rocky's is great. Our 5-year-old has been doing karate w/ Rocky for 2 years. The senseis are amazing. They are very patient and are great with keeping the kids focused while having fun. The older, more experienced students are amazing too, they help and guide the younger ones. It's a great environment all around. Would absolutely recommend Rocky's dojo.
---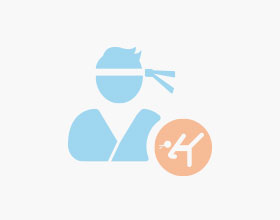 2110 W Slaughter Ln ##145, Austin, Texas, 78748, United States
My son is 5 years old and he absolutely loves his karate class with impact martial arts. Mr. Jordan is an amazing instructor. He keeps the kids motivated and teach them discipline and respect while having a blast in a fun class. They offer classes every day for 30 minutes which makes it super convenient for working moms. They also offer you the choice to workout next door at impact strong while your kid is in class. I have tried so many different studios and activities for my son and this place is for sure one of a kind. I highly recommend it.
---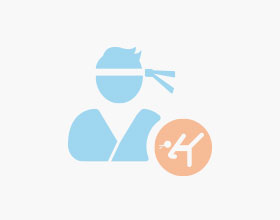 1119 Grant Ave, Novato, California, 94945, United States
---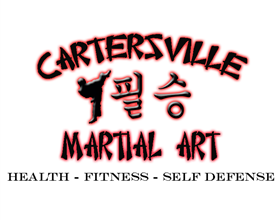 181 Kingston Hwy NW, Cartersville, Georgia, 30120, United States
---