---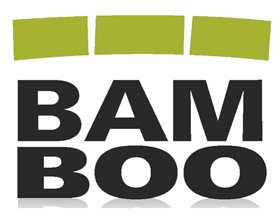 141 Spadina Avenue, #205, Toronto, Ontario, M5V2K8, Canada
I have studied in a few different schools, under various techers, but none has ever come close to sifu! The class here is real friendly, and really a great training and learning environment. I love it here!
---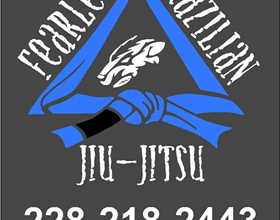 111 Industrial Park Cir, Ocean Springs, Mississippi, 39564, United States
Is a good person for training and help every people
---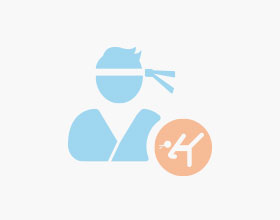 44 Vaughan Road, Toronto, Ontario, M6G 2N4, Canada
I wanted to train taekwondo just like I used to, but apparently this place just allows you to train high performance if they invite you to. So what am I supposed to do to get invited? Train among kids within their "recreational program" ?
---