--- 27 Rean Dr #2, Toronto, Ontario, M2K 0A6, Canada
Dr. B and his staff are top notch. From Sue at the front desk to all the hygienists and assistants. They make you feel comfortable and at ease, are very friendly, gentle and professional. Not to mention the other Dentists in the office as well. I just had a procedure with Dr. Fong and she is simply amazing. I wish they were around when I was a kid and hated going to the dentist. Keep up the good work and thank you all.
--- 30 Wertheim Ct #19, Richmond Hill, Ontario, L4B 1B9, Canada
Great professional! So happy to find dr Lloyd when needed. He did a great job cleaning up the mess after some horrible butcher and pretty much saved me.
---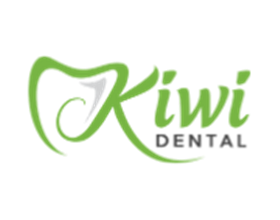 300-3075 Hospital Gate, Oakville, Ontario, L6M 1M1, Canada
Dr. Nourian is the most pleasant dentist ever. She is caring, kind, and very professional. I was so satisfied with the service that I received that I brought my whole family here.
---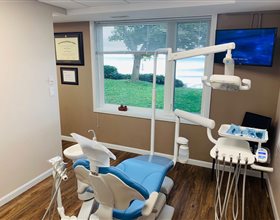 2128 Old Lakeshore Rd, Burlington, Ontario, L7R 1A3, Canada
As someone who hates going to the dentist, this was by far the best experience. They are so attentive and empathetic. They made sure I was comfortable throughout the entire exam and X-rays - friendly, polite and professional, and their primary concern is the patient. I honestly couldn't ask for a better experience !
--- #201-8708 155 Street NW, Edmonton, Alberta, T5R 1W2, Canada
I really enjoy the staff here and the fact that its just honest dentistry
--- 201 - 1032 Austin Ave. Coquitlam, BC V3K 3P3, Coquitlam, British Columbia, V3K 3P3, Canada
---