---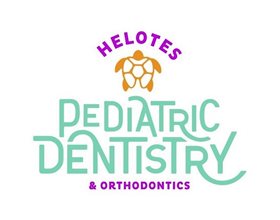 11600 Bandera Rd #126, San Antonio, Texas, 78250, United States
So glad I chose Dentistry For Children for my daughter.
---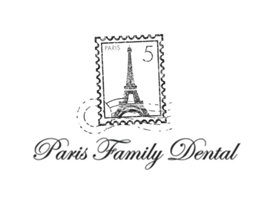 2333 Lamar Ave, Paris, Texas, 75460, United States
Oh, my gosh! I never thought I could find a dentist to replace Dr. Deupree but boy was I wrong. I love Dr. Del Toro. He is first class and really cares about the care of his patients. He is amazing! I also cannot say enough about his office staff. They are wonderful and always make me feel like family. I love all you guys!!!!
---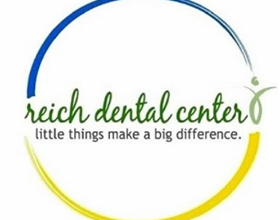 4849 S Cobb Dr SE, Smyrna, Georgia, 30080, United States
Very accessible, service always with a smile!
--- 19551 Euclid Ave, Cleveland, Ohio, 44117, United States
Absolutely terrified to go to a dentist but I gotta say this was one of my most better experiences! Very impressed with the professionalism of all of the staff you'll have a warm welcoming comfortable feeling while in the office.
---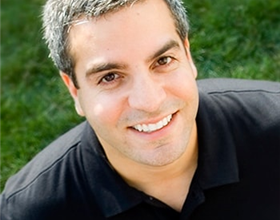 3713 Benson Drive, Suite 102, Raleigh, North Carolina, 27609, United States
DR. SARANT & STAFF ARE GREAT. LET'S FACE IT MO ONE ENJOYS GOING TO THE DENTIST BUT JIMMY & STAFF WORK VERY HARD TO MAKE THE EXPERIENCE AS COMFORTABLE AS POSSIBLE. THEY TRULY CARE ABOUT THEIR PATIENTS & ARE EXTREMELY COMPASSIONATE!
---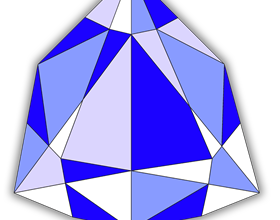 93 Sanatorium Rd, Hamilton, Ontario, L9C 1Y6, Canada
A very good dentist with a great staff.
---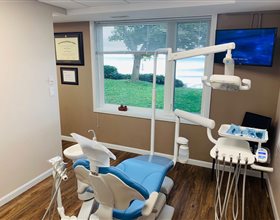 2128 Old Lakeshore Rd, Burlington, Ontario, L7R 1A3, Canada
As someone who hates going to the dentist, this was by far the best experience. They are so attentive and empathetic. They made sure I was comfortable throughout the entire exam and X-rays - friendly, polite and professional, and their primary concern is the patient. I honestly couldn't ask for a better experience !
--- 27 Rean Dr #2, Toronto, Ontario, M2K 0A6, Canada
Dr. B and his staff are top notch. From Sue at the front desk to all the hygienists and assistants. They make you feel comfortable and at ease, are very friendly, gentle and professional. Not to mention the other Dentists in the office as well. I just had a procedure with Dr. Fong and she is simply amazing. I wish they were around when I was a kid and hated going to the dentist. Keep up the good work and thank you all.
---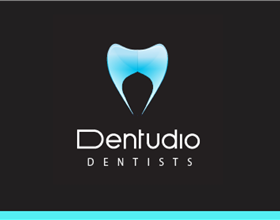 145-5555 Gilbert Rd, Richmond, British Columbia, V7C 0B8, Canada
Dr Jung went the extra mile to ensure I was comfortable and at ease during my appointment. Afraid of having dental work done all my life, I was pleasantly surprised by such a positive experience. Highly recommend Dentudio (beautiful office!) and Dr Jung!
---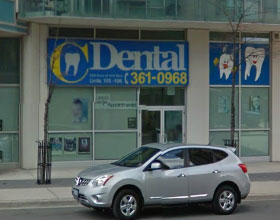 3939 Duke of York Blvd, Mississauga, Ontario, L5B 4N2, Canada
Great service Two thumbs up!!
--- 7131 Bathurst St, Vaughan, Ontario, L4J 2J7, Canada
Excellent doctor. Caring and will take time to give you honest information. Great staff. 4 stars because people tend to ignore 5 star ratings.
---