---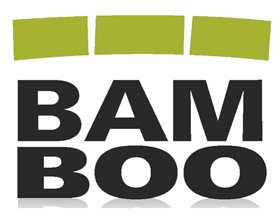 141 Spadina Avenue, #205, Toronto, Ontario, M5V2K8, Canada
I have studied in a few different schools, under various techers, but none has ever come close to sifu! The class here is real friendly, and really a great training and learning environment. I love it here!
---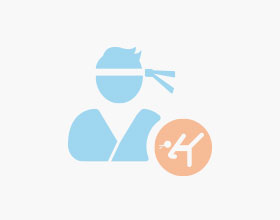 14805 Forest Rd. Suite 223, Forest, Virginia, 24551, United States
My son takes karate here and he loves coming to class every time! The instructors are friendly, knowledgeable, caring, and courteous. BRMAA teaches more than just karate moves - they teach social skills like respect, responsibility, and charity and life skills - how to focus, and physical skills - like balance and exercise.
---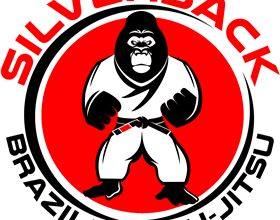 24 E Main St, Waupun, Wisconsin, 53963, United States
Training with Scott for the first time was an eye-opening experience that lit a flame within me and sparked a passion for the sport and desire to continue training. Scott is a very knowledgeable, technical coach who will guide you every step of the way. His love for jiu-jitsu is abundantly obvious and demonstrated through his coaching, training style, and overall presentation of the gym. I highly recommend Silverback BJJ to anyone interested in trying something new or continuing in the sport and looking for a great place to roll.
---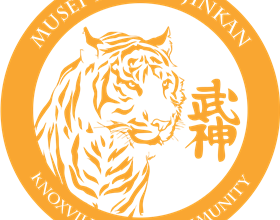 7544 Oak Ridge Hwy, Knoxville, Tennessee, 37931, United States
This is one of the most impressive shows of skill, knowledge, and over all spirt I've ever seen in any instructive course. This is not just a lifeless karate class, and that's obvious just from a 1 minute video.
---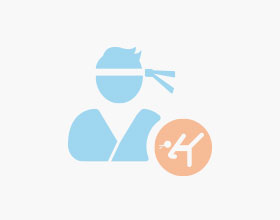 2110 W Slaughter Ln ##145, Austin, Texas, 78748, United States
My son is 5 years old and he absolutely loves his karate class with impact martial arts. Mr. Jordan is an amazing instructor. He keeps the kids motivated and teach them discipline and respect while having a blast in a fun class. They offer classes every day for 30 minutes which makes it super convenient for working moms. They also offer you the choice to workout next door at impact strong while your kid is in class. I have tried so many different studios and activities for my son and this place is for sure one of a kind. I highly recommend it.
---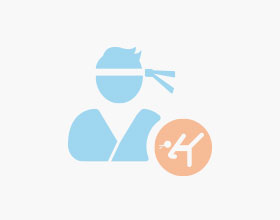 2503 Ellwood Dr SW, Edmonton, Alberta, T6X 0A9, Canada
My daughter attends the after school care/summer camp program and both her, my youngest daughter and I attend Tae Kwon Do classes here. They provide a variety of activities for the kids to do during the day and after school including TaeKwonDo, yoga, dance, chess, field trips, crafts and more. The Masters and Instructors are very helpful and knowledgable and we look forward to our classes each week.
---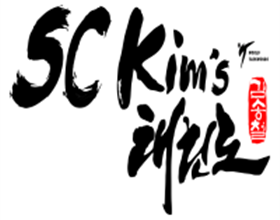 4603 Kingsway Suite 001, Burnaby, British Columbia, V5H 4M4, Canada
SC Kim's Taekwondo is a premier world class martial arts school. Great Masters with lots of knowledge and experience, and always dedicated, hard working students. Recommended to everyone!
---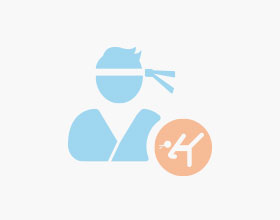 100 Advance Rd, Toronto, Ontario, M8Z 2S6, Canada
Great school for children to learn! I've had chance to visit and train at this school years back. Great school and Master Deh is wonderful example for his students. Unlike many of other school instructors and masters, Master Deh is very humble, kind and passionate. A wonderful person for students to learn from. A roundhouse kick is a roundhouse kick but from Master Deh, you get to learn than just how to kick. A wonderful school to train Tae Kwon Do and build character. Great place for kids. Highly recommended.
---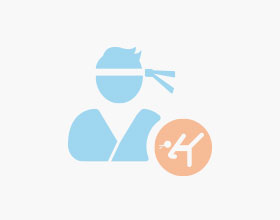 180 Steeles Ave W #200, Vaughan, Ontario, L4J 2L1, Canada
My son loves his training sessions here! Excellent instructors, very experienced in working with kids and teaching them the art of Taekwondo and also discipline, respect for others and self confidence.
---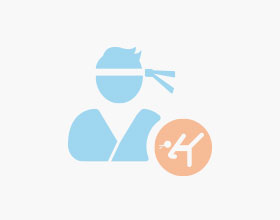 14 Oxford St, Richmond Hill, Ontario, L4C 4L5, Canada
Master Han personally teaches the classes which is very rare to see these days. There is sense of tradition and seriousness at Han's Tae Kwon Do. Students are respectful and disciplined and everyone is having a blast while getting a great workout learning Tae Kwon Do. They also have a female instructor Master Kim who is wonderful. She is just like Master Han. They are both dedicated, highly skilled and caring of their students. I've visited half a dozen martial art school nearby to send my kids and this school really stood out above others. My kids are enrolled at this school and they are loving it
---