---
1669 Bayview Avenue #200, Toronto, Ontario, M4G 3C1, Canada
Thanks for taking the time to post that video. Great explanation! Ill try that later today! Again, thanks for sharing the knowledge.
---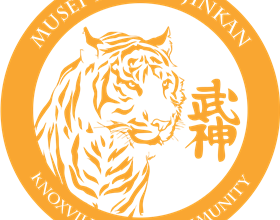 7544 Oak Ridge Hwy, Knoxville, Tennessee, 37931, United States
This is one of the most impressive shows of skill, knowledge, and over all spirt I've ever seen in any instructive course. This is not just a lifeless karate class, and that's obvious just from a 1 minute video.
---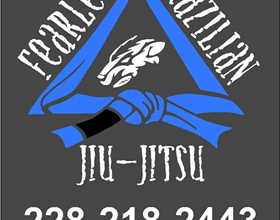 111 Industrial Park Cir, Ocean Springs, Mississippi, 39564, United States
Is a good person for training and help every people
---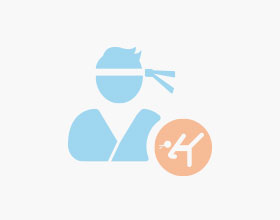 1119 Grant Ave, Novato, California, 94945, United States
---